Why Amazon Integration
With 244 million active users, Amazon has come a long way in 20 years. 2 billion items were sold by Amazon Marketplace sellers alone in 2014! Amazon even offers fulfilment services for merchants, enabling you to sell your stock on their site without having a warehouse of your own.
You can streamline your business processes, reduce costs, increase customer satisfaction and automatically update your available stock levels on all your marketplaces when a sale happens on Amazon. You can even use FBA to ship an item that was ordered on your website. Amazon integration helps you to tie everything together.
Amazon currently list over 120 million products for sale. If your product is one of them, you can quickly list against their catalogue item using the Amazon Integration inLinnworks, and focus on your pricing and customer service to stand out.
Amazon has only allowed marketplace sellers to list on its site since 2000 – they now account for 44% of the items sold on Amazon!
The number of UK Amazon Marketplace sellers earning more than £1 million increased by more than 33% in 2014. This is a great time to talk to Ebusiness Guru to see how you can become one of them.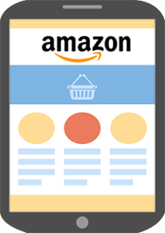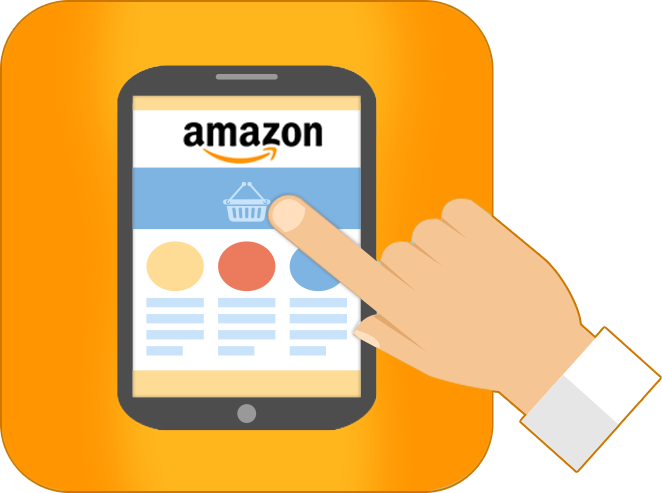 Why Choose Ebusiness Guru

Integrate Fulfilment by Amazon into Linnworks – Store your stock in Amazon's warehouses, and have them dispatch it for you, without lifting a finger. Add Linnworks to the equation, and ship orders from other marketplaces using FBA

As one of the most visited sites on the internet, listing your products on Amazon exposes you to a huge number of potential customers. Linnworks makes it possible to use Amazon as a shop window of sorts, using the exposure to offset listing fees, and using Linnworks' Listing tool to list them quickly and simply.

Coordinate your available stock levels across Amazon and many other channels with Ebusiness Guru and Linnworks, without needing any manual actions.