Why Linnworks
With over 3,000 businesses across the world using Linnworks, there's never been a better time to reap the benefits of a robust, flexible MultiChannel Order system to help your business become more efficient and profitable, and reduce the headaches for you!
As one of the most experienced of Linnworks' Certified Implementation partners, Ebusiness guru have experience with implementing Linnworks for customers of all sizes and levels of experience. We can also review and audit your account if you've been using Linnworks for a while, and help you to get the most from it.
Linnworks talks to over 30 different website platforms and marketplaces. It can even talk to your custom website if it's written in PHP/MySQL or .NET/MS SQL.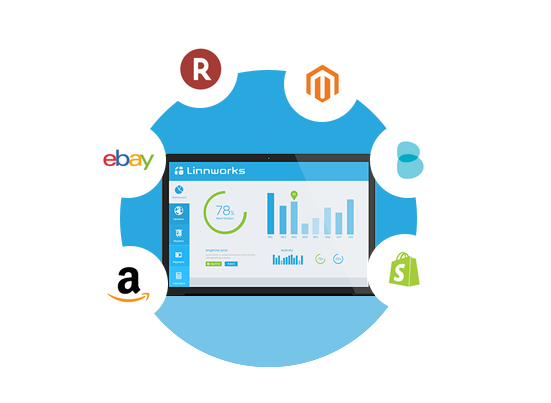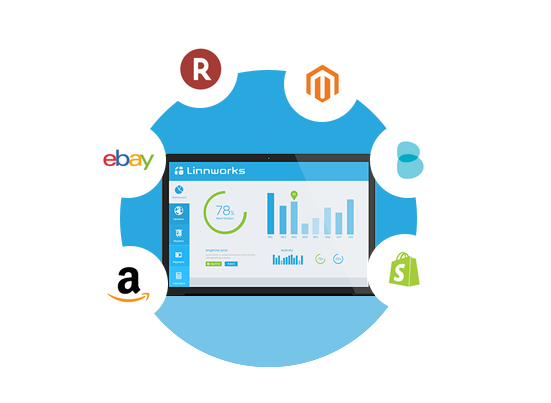 Why Choose Ebusiness Guru

With Linnworks.Net, you can not only use Linnworks on your PC, but on your tablet or Mac!

Linnworks can work with a range of Fulfillment partners seamlessly, including fs

Ebusiness Guru have worked with hundreds of Linnworks customers, to help them setup from scratch and get Linnworks in place to revolutionise their business. Could you be next?

Ebusiness Guru can also assist you with writing Linnworks scripts to tailor how the system handles your orders – custom shipping allocations, custom interactions with other software and many other options.