Why Retail EPOS System Integration
Multichannel retail is generally thought of as an online phenomenon – eBay, Amazon and Magento, or Shopify and Bigcommerce. But the first multichannel retailers often owned shops, and started selling stock online out of curiosity. This meant they had access to 2 different customer groups – Local people, and people across the country/world. This showed the problems everyone is aware of today – Coordinating and updating stock levels, overselling and customer complaints about speed of service.
Linnworks comes with a basic EPOS software client, depending on your needs.
Coordinate available stock levels in near real time between shop locations and online marketplaces based on sales and deliveries entered into Linnworks
Show stock consumption and sales values for EPOS sales in your Linnworks reports easily
Reduce overselling by marking items as unavailable online automatically after they are sold in your shop
A range of detailed reports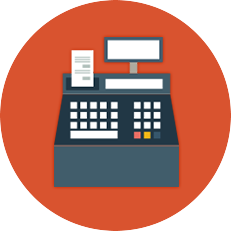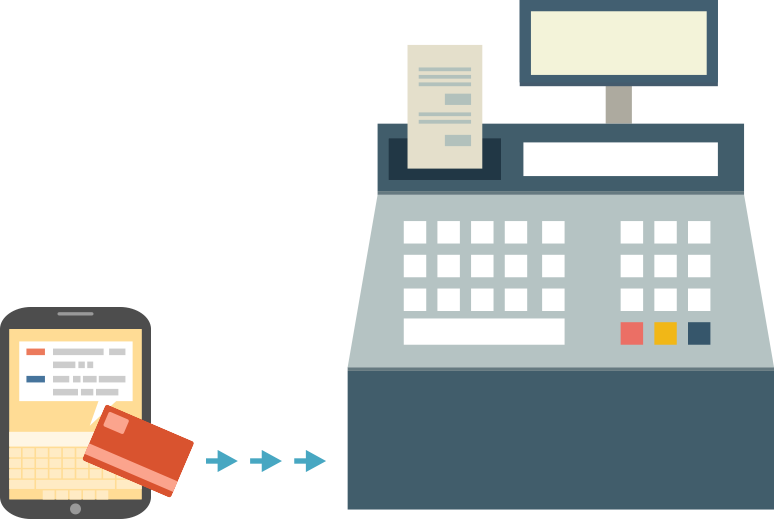 Why Choose Ebusiness Guru

Advanced features for controlling floats and cash analysis

Dedicated PC-based EPOS hardware with integrated displays and printers

Additional user control features for managing staff access and privileges

Full on-site installation and training