Why SEO Services
When selling online, it's important to remember that you're one of many people all trying to get your customer's attention. eBusiness Guru can help with Search Engine Optimisation services, to make you stand out when your customers search for your products.
Being at the top of the Google search results, or as close as possible, is lucrative. The Number 1 result for a search term normally gets 89.9% of the 'click-throughs'.
People rarely scroll down 'Below the fold' to look at extra search results, being at or near the top of the search results gets you seen.
Good SEO allows your site to be seen by people interested in words and terms relevant to you. These people are easier to convert from prospects to customers.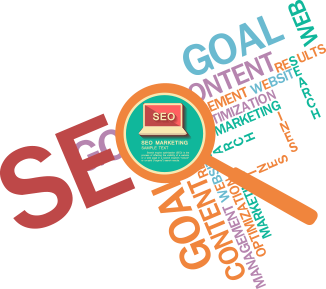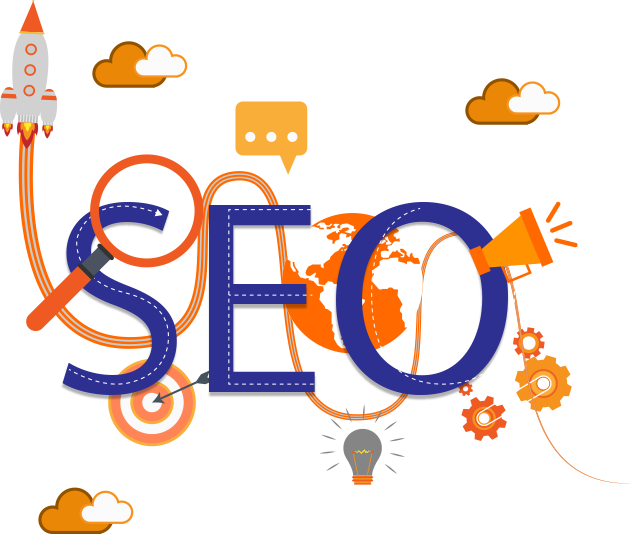 Why Choose eBusiness Guru

eBusiness Guru will help you to revise the content on your listings to target specific words or terms that you want the products to show up against when searched for

eBusiness Guru will regularly review your targeted keywords with you to ensure you're getting the best results

We will help you to build 'good' links between product listings and relevant sites, both within and outside your web store or eBay store – This helps it to rank higher with modern search engines

eBusiness Guru are always on top of the latest standards and innovations, and will ensure these are used to get you the best results from your listings. We use only Ethical SEO methods