Why Ebay Integration
EBay enables the sale of more than 800 million products across the world, with 11 million searches happening every hour.
When you sell on eBay, you are one of 25 million people across the world. Ebusiness Guru and Linnworks can help you stand out from the crowd by being fast and keeping your costs low. EBay integration is a big step in saving time and energy that you can use to grow other areas of your business.
In 2014, eBay's sellers and customers processed $82.95 billion dollars in sales. That's worth more than the economies of Croatia or Cuba! With that much business going on, the focus is on selling at a good price, while shipping orders quickly and accurately. Linnworks' Order and Inventory Management helps you to stay on top of everything in your business, and eBay integration helps to tie it all together.
eBay offer a wide range of services you can use to enhance your offerings, including the Global Shipping program to easily ship goods abroad without needing your own international shipping agreements or knowledge of customs. Ebusiness Guru can help you make the most of the services available, and avoid the ones that won't contribute to your success.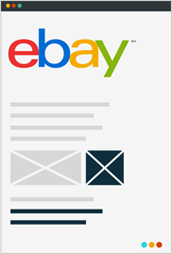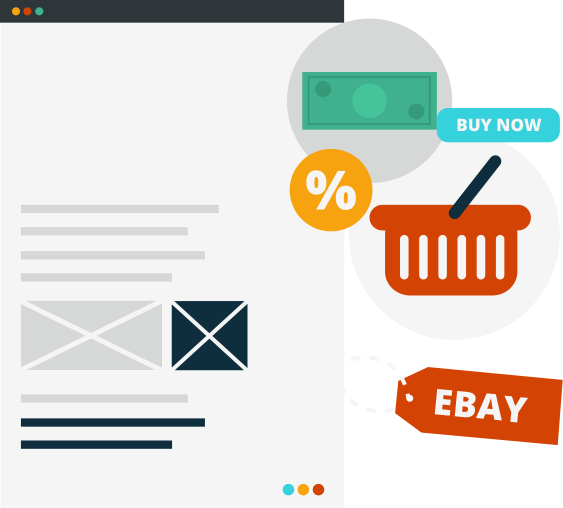 Why Choose Ebusiness Guru

Linnworks coordinates and updates your available stock levels on eBay and your other marketplaces, avoiding the majority of issues with overselling

Working with Ebusiness Guru to set up custom listing templates with Responsive design for Linnworks' Listing Tool can help you increase your sales without having to do more work – Mobile buyers make up to 34% of eBay sales, and a listing that is easy to read on their smaller screen can convince them to buy from you!

Integrating eBay with Linnworks gives you access to a range of shipping integrations. These can enable you to quickly and easily print shipping labels, import tracking numbers into orders automatically, and accurately update your eBay customers to make the whole process pain-free.