A VARIETY OF ORGANISATIONS
An environment that supports empowers and encourages people to bring out the best of themselves.
We are committed to building world-class teams of people from all backgrounds, sharing a common goal to simplify eCommerce for all and make people's lives easier.
Learn More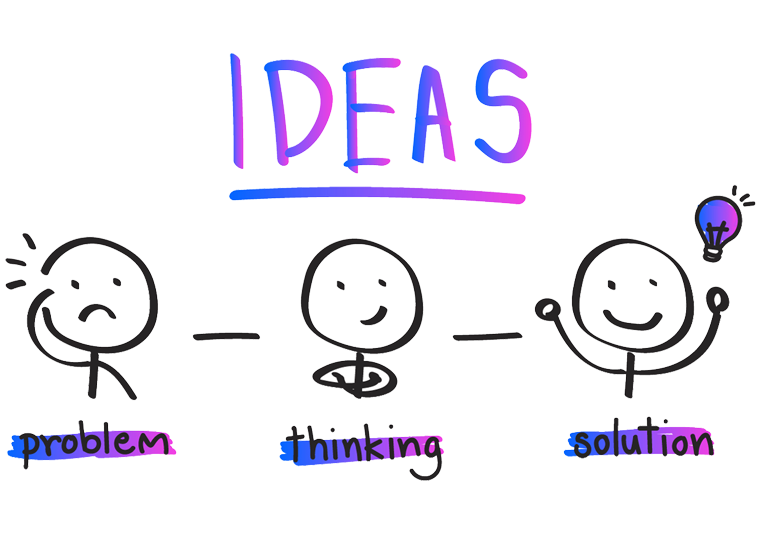 Our eCommerce and digital marketing solutions are tailored to your exact requirements because businesses don't run on generic solutions, what works for one might not work for the other. We're not just another website design company with extras. We'll understand your business in-depth and give you as much – or as little – support as you need.
We have a talented in-house team of web designers, developers and digital marketing experts, along with graphic designers and content writers. We all work closely to create the solutions that fit your needs exactly. Our London-based Project Managers are proud of the customer service and ongoing support they provide, and our clients agree. Much of our work comes from personal word-of-mouth recommendations, which is how we like it to be.
Our aim is to make your business a success, with a positive return on investment, however you measure it. And talking of measurement, we measure our success by your success, so if you're doing well, so are we. Our solutions have placed many of our clients at the top of the world's biggest search engines. Others have grown to become market leaders using our marketplace integrations and DropShipping solutions. We can do the same for you, right there with you every step of the way as you succeed.