"Conquer Every Channel, Rule Every Marketplace"
Our multi-channel solutions open doors to a world of endless possibilities, allowing you to captivate customers across diverse platforms. Seamlessly integrate with Linnworks to streamline your operations, from inventory management to order fulfillment, and witness unparalleled efficiency. With our marketplace management expertise, your products will become superstars, commanding attention and driving sales in the competitive e-commerce landscape. Prepare to embark on a thrilling journey of expansion, optimization, and skyrocketing success with our tailored solutions at your side.
GROW YOUR BUSINESS WITH US
We've helped over 3000+ businesses grow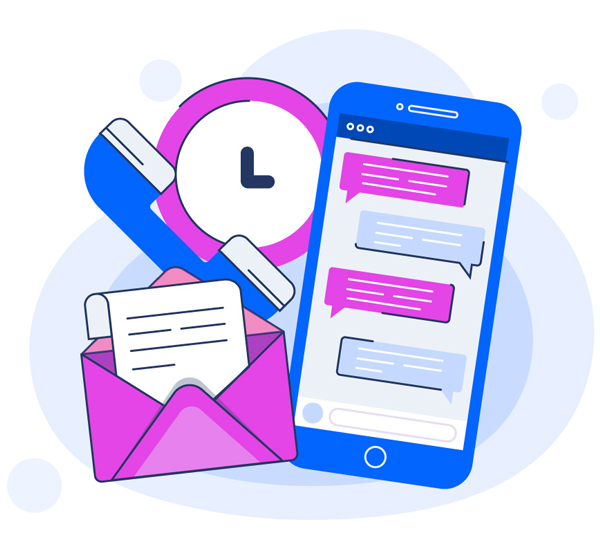 Turn Your Ecommerce Visions into Reality – Let's Talk.
Please fill out the form below to request a quote
and we will be in touch.