"Conquer Marketplaces with Confidence: Seamlessly Managed Accounts and Captivating Amazon Brand Stores."
We excel at optimizing your product presence across various platforms, driving sales and expanding your reach. Our strategic marketplace ads ensure targeted visibility, while our expert team crafts captivating eBay and Amazon stores to establish your brand as a force to be reckoned with in the marketplace arena
Marketplace Account Management
Stay ahead of the competition with our strategic marketplace account management. We streamline operations, monitor marketplace performance, and implement data-driven strategies to enhance visibility, conversion rates, and customer satisfaction.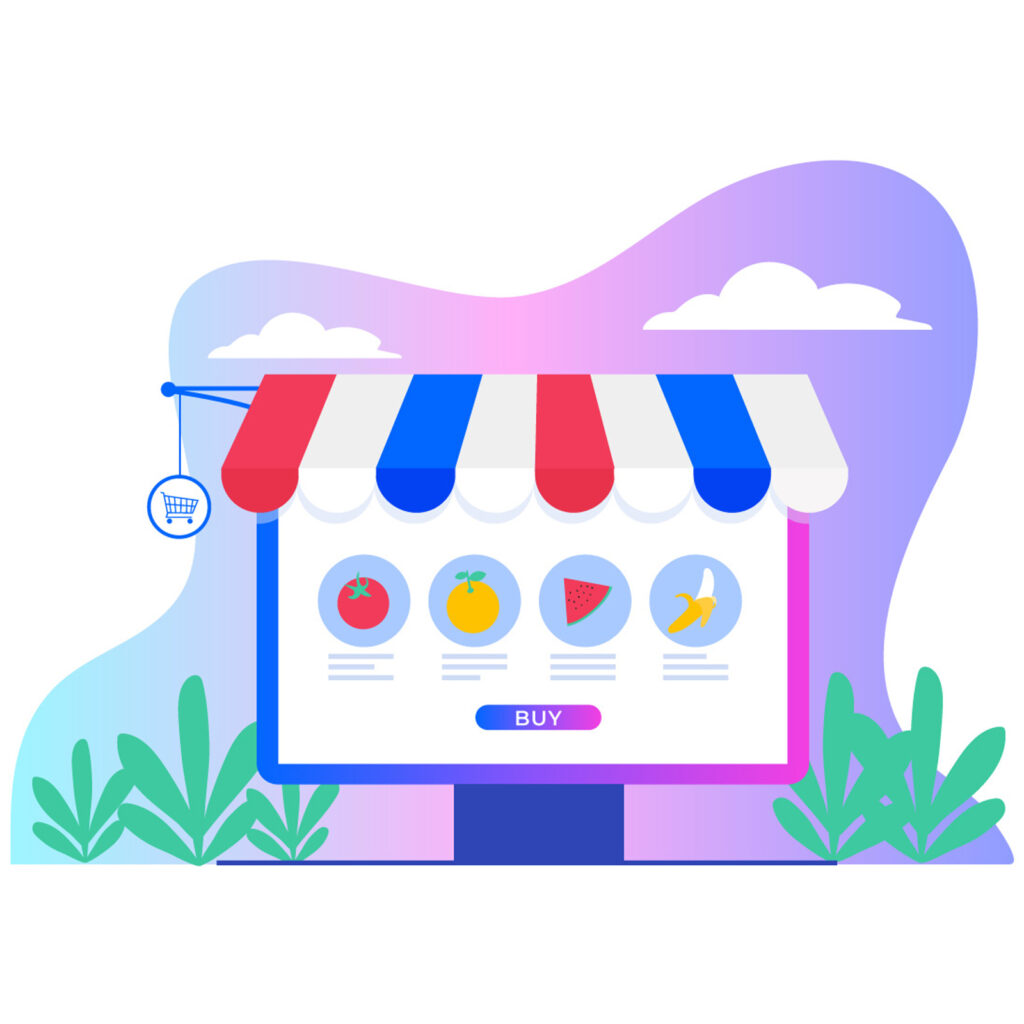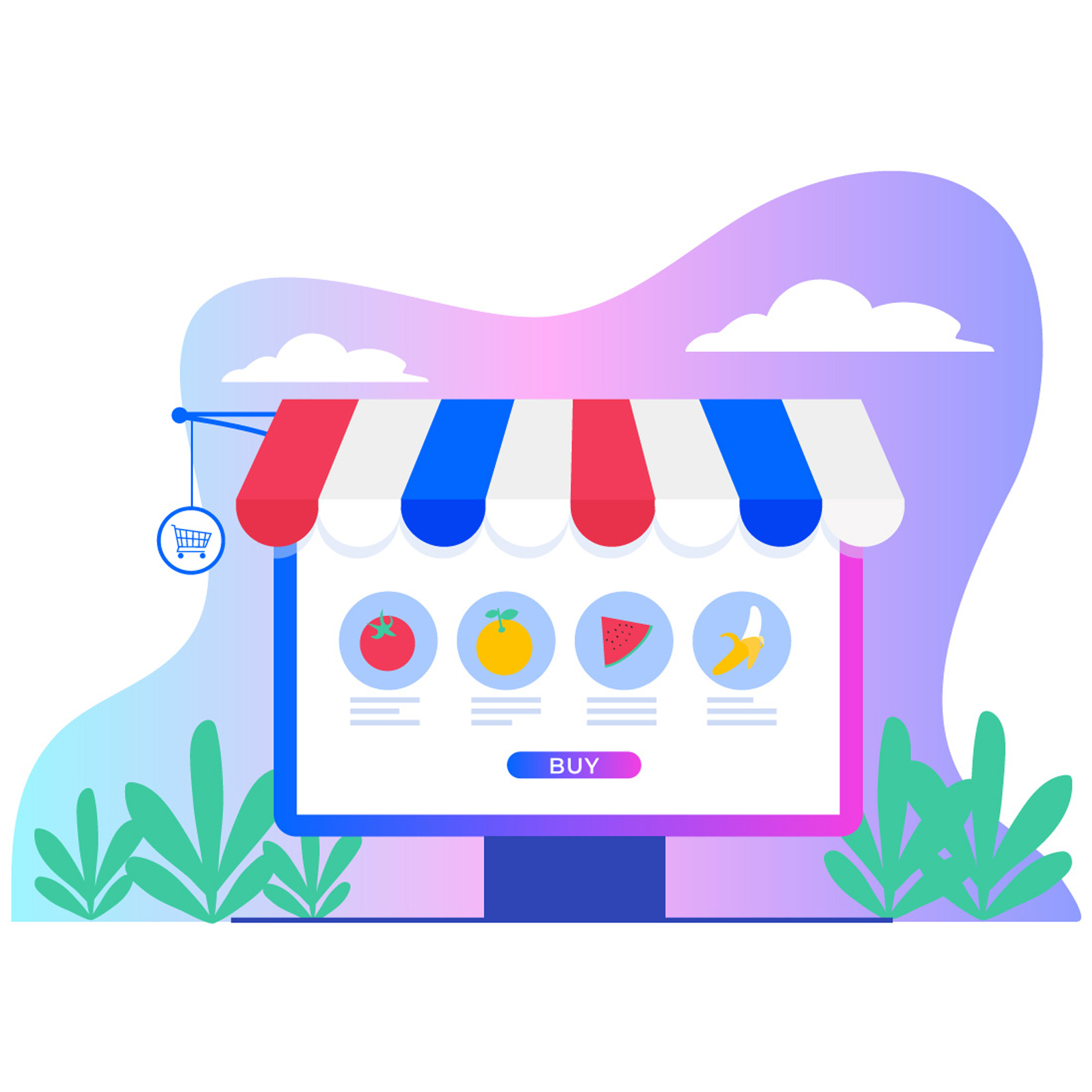 Amazon Brand Store Creation
Stand out in the Amazon marketplace with our dynamic brand store creation. Our team combines creativity and data-driven strategies to design visually compelling stores that enhance brand recognition, boost conversions, and create a strong connection with your target audience.
eBay Store Design
Make a lasting impression on eBay with our exceptional store design service. Our talented designers craft visually striking, custom eBay stores that reflect your brand identity, enhance product visibility, and drive conversions.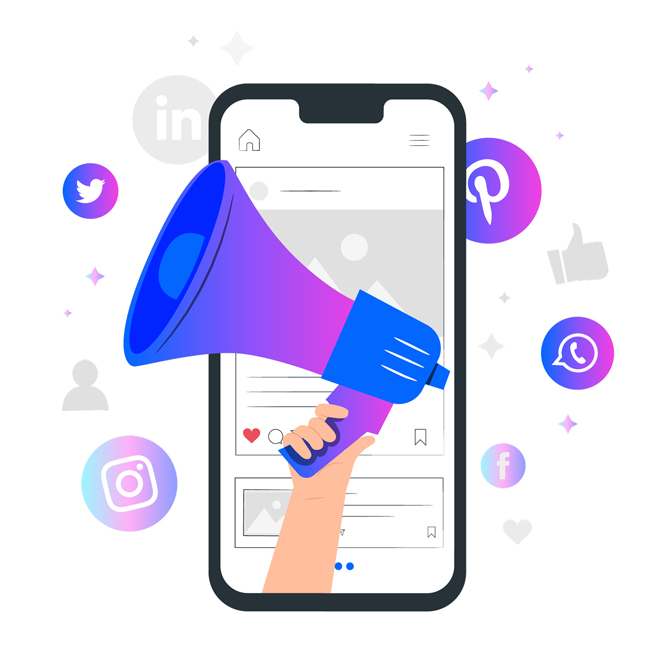 Marketplace Ads
Marketplace Ads are your ticket to e-commerce success! Our Marketplace specialists help you unleash the full potential of Amazon and eBay-sponsored ads, driving sales and maximizing ROI. With targeted campaigns tailored to your audience, we'll help you dominate the competition and achieve your business goals. Take your e-commerce game to the next level with our proven marketplace advertising strategies.
Learn more

1
Analysis & Strategy
Analyze your business, target audience, and goals to develop a tailored marketplace strategy.
2
Account Setup & Optimization
Configure marketplace accounts with accurate information and optimize product listings
3
Inventory & Order Management
Synchronize inventory and streamline order fulfillment processes.
4
Performance Monitoring & Analysis
Monitor metrics, identify areas for improvement, and implement growth strategies.
5
Marketing & Promotions
Develop targeted campaigns and promotions to enhance product visibility.
5
Continuous Optimization
Refine strategies, listings, and explore new opportunities for sustained growth.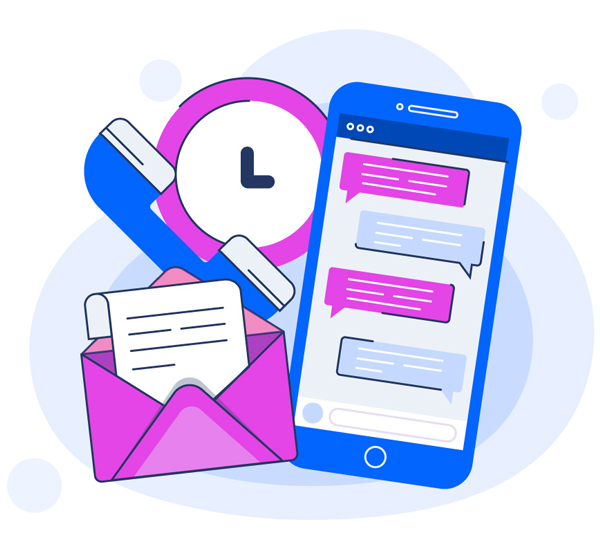 Turn Your Ecommerce Visions into Reality – Let's Talk.
Please fill out the form below to request a quote
and we will be in touch.