"Marketplace Ads Helps You: Reach the Right Shoppers,
Drive More Sales, and Dominate Your Market."
Amazon Ads
Amazon Sponsored Ads are pay-per-click campaigns that target millions of shoppers, boosting your product visibility and sales. Our team of experts can help you optimize your ad spend and deliver maximum results for your budget. Don't settle for average sales - unleash the power of Sponsored Ads and see your profits soar!
Ebay Ads
eBay Ads puts your products at the top of search results, reaching millions of potential buyers. Stand out from the competition and attract the right customers at the right time with our expertly crafted ad campaigns. With our help, you can maximize your advertising spend and achieve the growth you've been looking for on eBay. Don't let your sales plateau - take advantage of eBay Ads today!
GROW YOUR BUSINESS WITH US
We've helped over 3000+ businesses grow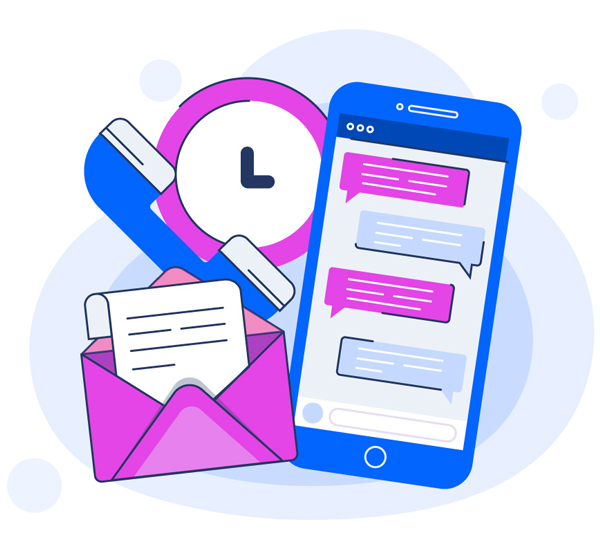 Turn Your Ecommerce Visions into Reality – Let's Talk.
Please fill out the form below to request a quote
and we will be in touch.