"Linnworks Unleashed: Tailored Multi-Channel Solutions for Amplifying Your E-Commerce Potential"
1
Discovery & Assessment
We begin by understanding your business requirements and goals. Through thorough assessment, we identify the optimal setup for your e-commerce operations.
2
Setup & Configuration
Our experts configure Linnworks according to your specific needs. We customize settings, channels, integrations, and workflows to ensure seamless integration with your existing systems.
3
Data Import
We securely import your product data, inventory, pricing, and customer information into Linnworks. Our meticulous process ensures accurate and comprehensive data migration.
4
Testing & Training
Rigorous testing is conducted to validate the system's functionality and identify any potential issues. We provide comprehensive training sessions to empower your team with the knowledge and skills needed to effectively utilize Linnworks.
5
Go Live & Support
Once everything is thoroughly tested and your team is confident, we assist you in transitioning to the live environment. Our support team remains available to address any questions or concerns, ensuring a smooth post-implementation experience.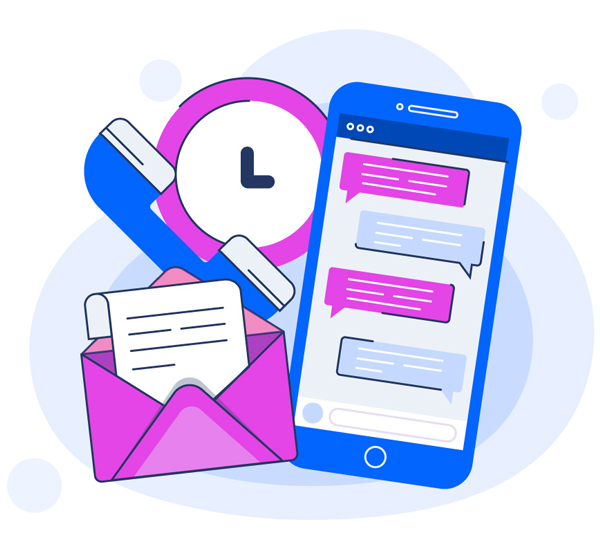 Turn Your Ecommerce Visions into Reality – Let's Talk.
Please fill out the form below to request a quote
and we will be in touch.