Why Linnworks
Thousands of businesses worldwide choose Linnworks to help them manage their online sales. Linnworks automates Inventory and Order Management, makes listings and stock control simple, and has hundreds of customisation options to best fit your business, including shipping management. Drop Shipping systems can also be connected to Linnworks, so there's never been a better time to reap the benefits!
As one of the most experienced of Linnworks' Certified Implementation partners, eBusiness Guru have provided hundreds of Linnworks implementation projects for customers of all sizes and levels of technical ability. Our team can also review and audit your account if you've been using Linnworks for a while to ensure you're continuing to make the most of the functionality available.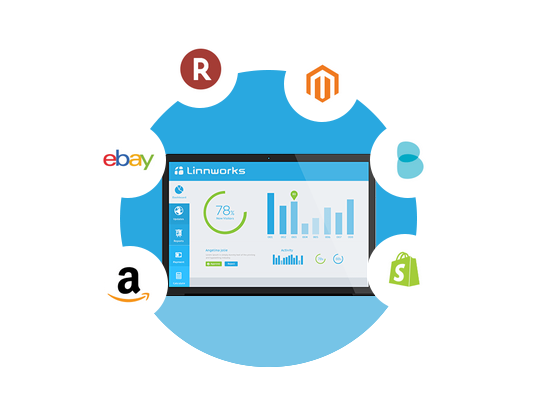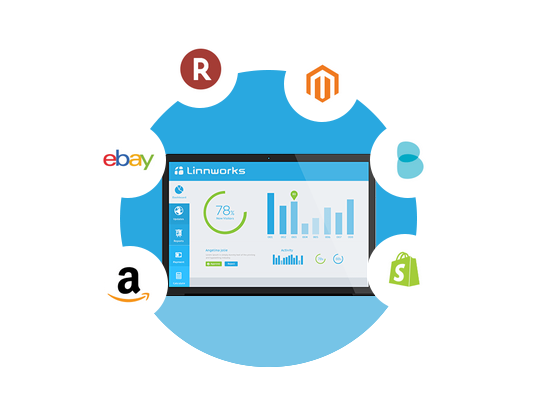 Why Choose eBusiness Guru

eBusiness Guru have completed hundreds of implementation projects for our happy clients - just check Trustpilot to see what they have to say about us!

We know Linnworks inside-out, enabling us to develop over 50 of the most popular Linnworks apps & add-ons.

Our experienced team provide bespoke customisation for businesses with more complex set-ups.

Our optimisation projects ensure you're utilising Linnworks to fully benefit your business - and we can recommend where to expand your sales next!