Multi Channel
Solutions
Modern businesses can use the internet to sell their products in multiple places simultaneously. This can be different groups in their own country, multiple countries, in store and online or a mixture. Learning to use multiple sites, keeping track of stock levels and shipping items quickly can rapidly become stressful. With multi - channel integration, you can manage all you selling platforms with a common software, which eases your work.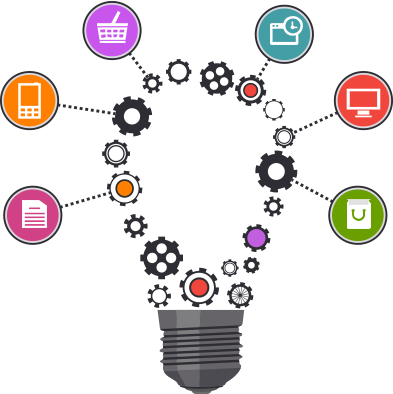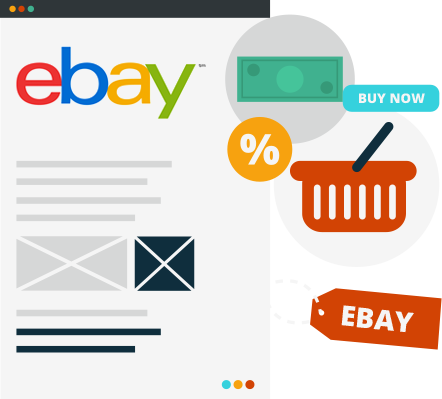 Ebay
Integration
eBay allows sellers to customise the layout of their stores and the description section of their listing. This presents the enterprising seller with the opportunity to tie their eBay store into their larger brand.
Customised store fronts allow you to control how your stock is presented to eBay customers
Responsive design for your listing template mean that customers on mobile devices don't have to put lots of effort into finding item information – It is presented in a way that is optimal for their device type and size.
Amazon
Integration
First opening to the web on July 16th, 1995, Amazon was once "Earth's biggest bookstore". Now it doesn't only sell books, and it enables businesses like yours to sell to its customers too.
With Linnworks, you can tie Amazon into your business with the minimum of fuss, and avoid overselling.
When it was launched, Amazon held no stock, and ordered on demand. This meant it could take a week or longer to get your book! With Linnworks you can use Amazon's FBA and tie it into the rest of your business to ship next day. You can even ship orders from other marketplaces using FBA.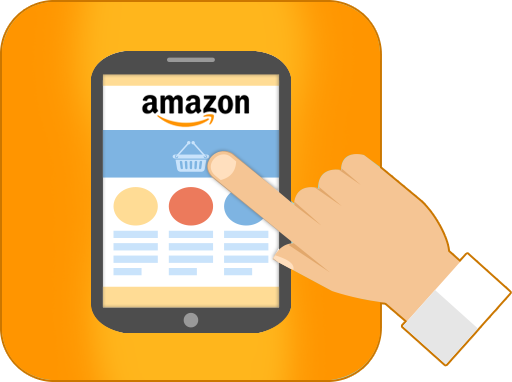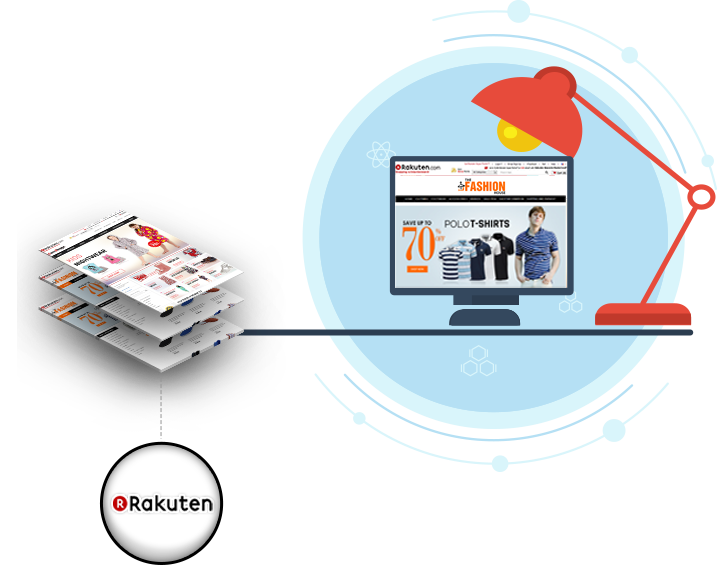 Rakuten
Integration
Founded in Japan in 1997, Rakuten now works with 42,000 sellers in Japan, selling to 93m customers. Expanding across the world to open new markets, it bought Play.com in 2011, and re-launched it as Rakuten UK in 2014.
Rakuten focuses on differentiating themselves, and empowering their sellers to be different to those on other marketplaces.
Customisable store pages – Emphasise your brand and USPs
Loyalty points and seasonal promotions - increase repeat custom and attract new customers
Regular email newsletters – Feature in a sponsored newsletter to highlight new products or great deals and attract new customers.
Ecommerce Website
Integration
Many online sellers don't just use eBay and Amazon, but have their own web stores. These can be built from scratch, or based on an existing software package. Getting customised websites to work with shipping programs, eBay, Amazon, or even each other can be difficult. Linnworks is designed to tie all these different sites and marketplaces together, and make it easy to keep track of everything.
Linnworks integrates with more than 20 different website platforms quickly and easily, and can be integrated with hundreds more with the assistance of a developer.
Once integrated with Linnworks, Available stock levels can be controlled automatically, and Orders are downloaded into Linnworks, reducing the training needed for staff.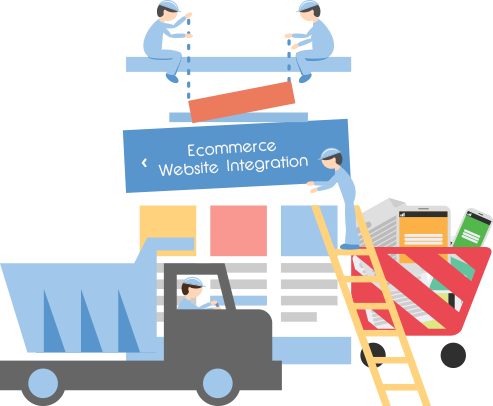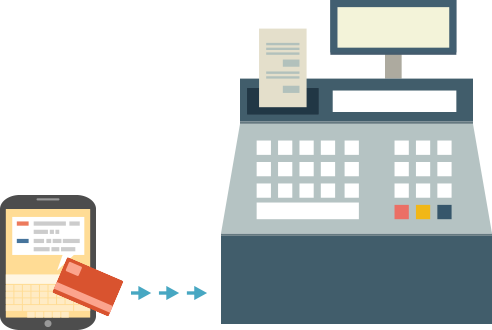 Retail EPOS
System Integration
Multichannel selling isn't just online. Many businesses have trade counters or started with brick and mortar shops before branching into online sales. Ebusiness Guru can provide EPOS hardware and software that integrates with Linnworks to help you keep track of your stock availability online AND offline.
Increase availability by offering all the stock you have available, rather than separating Shop stock from Online stock
Easily give your accountant one set of integrated records for all your sales and stock usage.
Wholesale
System Integration
Not all online sellers are entirely focused on consumers (B2C). If you're a manufacturer, or you have an exclusive importing deal, you may also sell to other businesses (B2B). If this is the case, Ebusiness Guru has EaglePOS, a cloud-based suite of software that includes a wholesale stock and inventory function.
Coordinate bulk sales of stock at agreed rates with availability on channels integrated into Linnworks.
Organise and track stock as pallets and outers – EaglePOS will ensure that Linnworks is correctly updated in singles or composite items without manual intervention.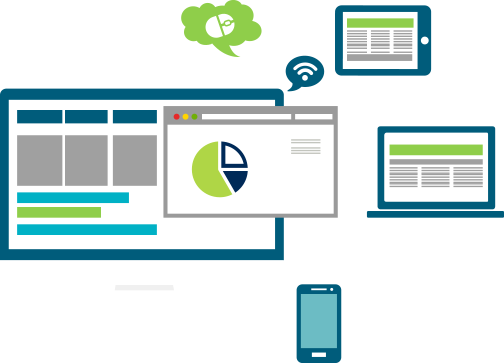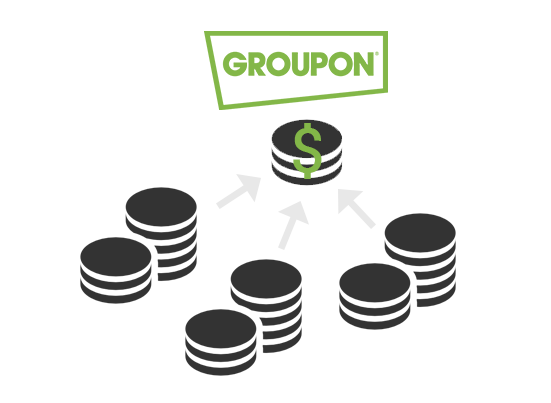 GroupOn
Integration
Originally launched in the US in 2008, GroupOn is a Global Marketplace operating in 45 countries, and connecting its subscribers to deals on goods, services and activities. Originally offering a 'Deal of the Day', GroupOn is now offering a marketplace to connect their customers to a range of merchants.
GroupOn has more than 260 million subscribers worldwide, increasing the potential market for your products.
Use GroupOn's email campaigns to promote your business and its products.
Flubit
Integration
Flubit is a new platform, giving customers the ability to negotiate a better price than they are offered online directly with a seller, via Flubit's own platform.
This means that sellers tell Flubit the stock they have available, and how much they want for it. A customer then requests a better price from Flubit for an item, using an amazon link. Flubit then checks with its sellers, and agrees an offer to make to the customer. This means the customer always gets a unique offr that seeks e to beat the Amazon price.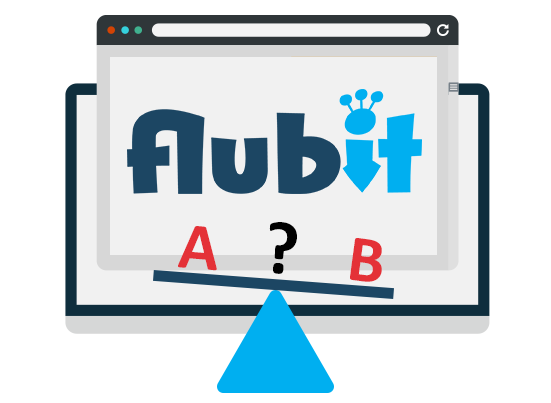 Spartoo
Integration
Spartoo is a marketplace for selling clothing, shoes and other fashion products, such as accessories. Online since 2009, and based in France, they originally focused on shoes, expanding to general fashion in 2013. With the launch of a marketplace in 2014, sellers can now offer their own products alongside Spartoo's stock.
Spartoo gets excellent feedback from customers, with 9.1 out of 10 on Trustpilot.
Over 350 sellers are already using Spartoo.
Over €50 million in turnover for 2015.
C-Discount
Cdiscount is a French marketplace that bills themselves as "N°1 du e-commerce en France". It is a definite fact that France, as the 8th biggest online economy in the world, is ripe for exploitation if you are a seller looking for a new challenge.
Cdiscount offers mobile apps for their customers as well as a responsive designed homepage.
Cdiscount specialises in areas including clothes, toys and home goods.
11 million visitors per month, 16 million registered members, and over 7,000 registered sellers.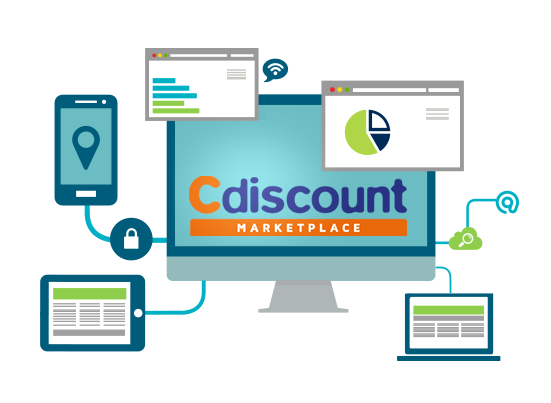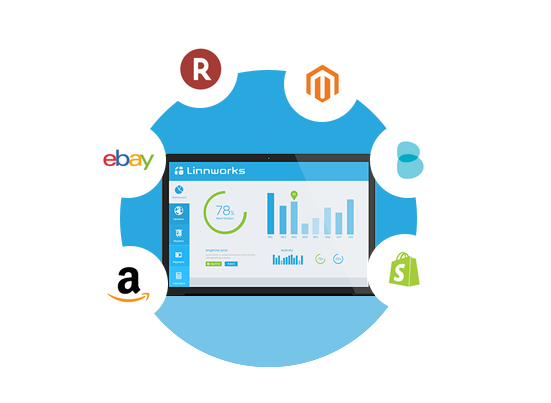 Linnworks
Linnworks is one of the leading software solutions for MultiChannel retailers in the modern eCommerce world. Once connected to all your websites and selling platforms, it acts as your central inventory and order processing system.
As a long term Linnworks Certified Implementation Partner, Ebusiness Guru can help you get up and running quickly and efficiently.
Compatible with marketplaces/websites including eBay, Amazon, Magento, BigCommerceand many others.
Integrates seamlessly with shippers, including Royal Mail, Fedex, UPS, Parcel Force and USPS.
Automatically tracks and updates stock availability to help avoid overselling. Sell on Amazon, have the available stock levels update on eBay without having to lift a finger!