Why Affiliate Marketing
When advertising to attract new customers, the important thing is trust. If customers feel you are trustworthy, they will do business with you. Affiliate marketing promotes your services and products via a dedicated company. You compensate the Affiliate for advertising you, and they in turn provide assurance to the customer that you can be trusted by them.
Affiliate marketing is a growth area – Almost ¼ of affiliate marketing partners have only been taking part since 2014
When selecting Affiliate partners, fewer than 20% of businesses are concerned about the platform they use, and ensuring their product or service is relevant to the affiliate's customer base. Have you considered this?
33% of affiliate marketing visitors fall between 35 and 44. A further 32% are between 25 and 34. Are you working with affiliate partners whose visitors match your target market? This is a major ingredient in increasing your returns.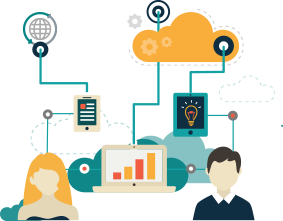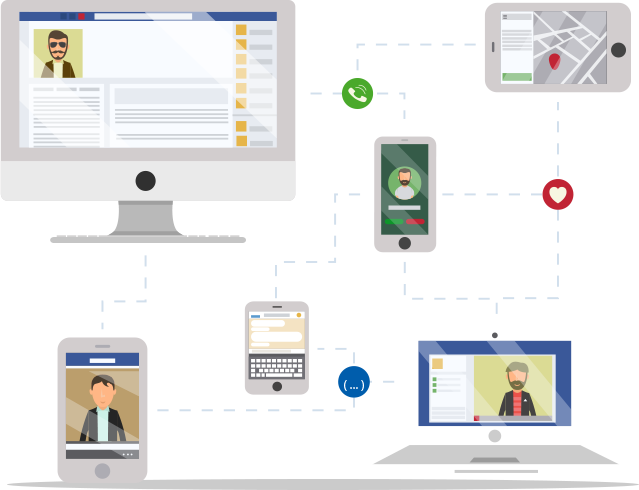 Why Choose eBusiness Guru

We will help you by recommending appropriate companies to offer services to their customers – Why work with a company that hasn't built a good reputation, or target a group of people unlikely to buy?

We will help you to protect yourself. 32% of business owners do NOT read agreements before they sign them, leading to problems further down the line.

eBusiness Guru will help you to ensure the affiliate program costs do not exceed your profits, unless it is a loss-leading campaign.

eBusiness Guru will use experience of working with others to make your Affiliate Marketing experience a happy one, avoiding disappointment!