Why Choose eBusiness Guru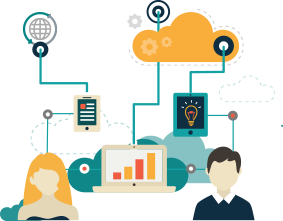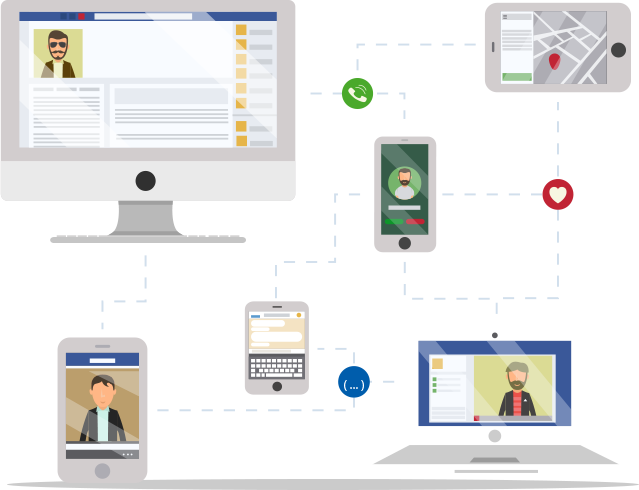 We will help you by recommending appropriate companies to offer services to their customers – Why work with a company that hasn't built a good reputation, or target a group of people unlikely to buy?

We will help you to protect yourself. 32% of business owners do NOT read agreements before they sign them, leading to problems further down the line.

eBusiness Guru will help you to ensure the affiliate program costs do not exceed your profits, unless it is a loss-leading campaign.

eBusiness Guru will use experience of working with others to make your Affiliate Marketing experience a happy one, avoiding disappointment!