"From Concept to Reality: Building Apps That Drive Sales"
iOS
While Apple's iOS devices only make up approximately 18% of the mobile phone/device market, more than 60% are up to date, meaning you can offer them a new app with all the security updates in place to engender trust. With 4.88 billion mobile users worldwide, 18% is still a big market to start with.
eBusiness Guru developers and designers can help you to produce an app to grow your market share and promote your company.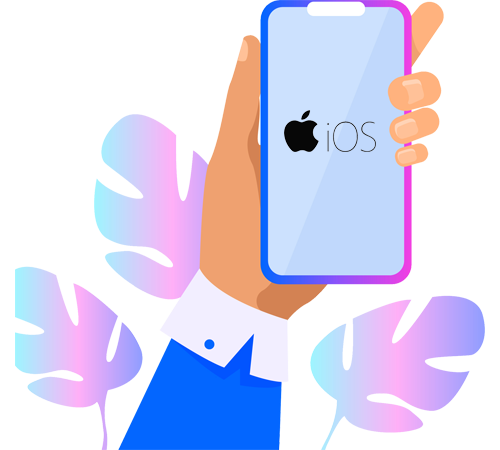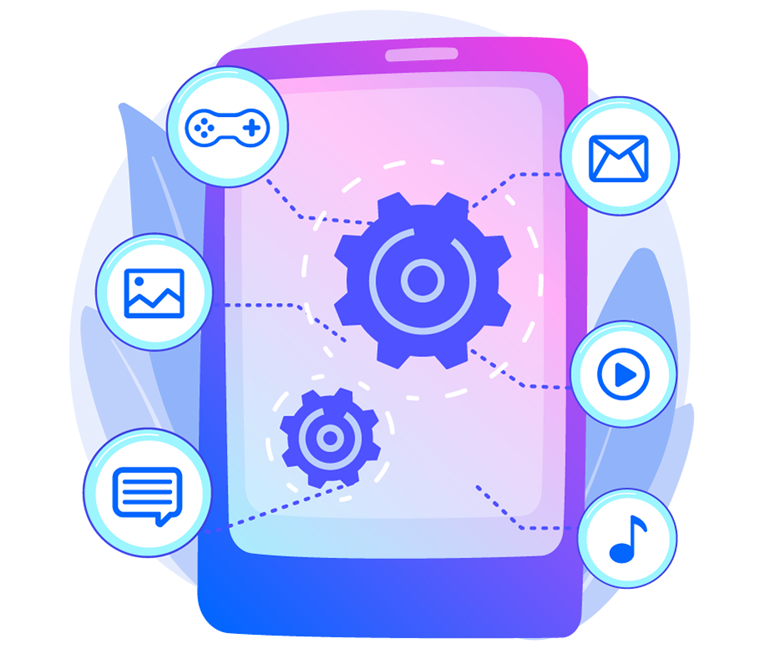 Android
Android devices make up approximately 67% of the mobile device market, making them an obvious target for mobile application development. Android users are more likely to see and use free apps, including most promotional applications.
Talk to our mobile application development team about your requirements and aims - we're certain we'll find a solution that's right for your business.
Software Development
Many businesses require assistance at some stage to improve the tools they use, or to create tools for their unique requirements. With so many different services and platforms available to address different problems, a software development service with experience of creating bespoke solutions and connecting existing tools has great value. One that values your budget, and creates solutions that can last longer than the next financial year is rare indeed.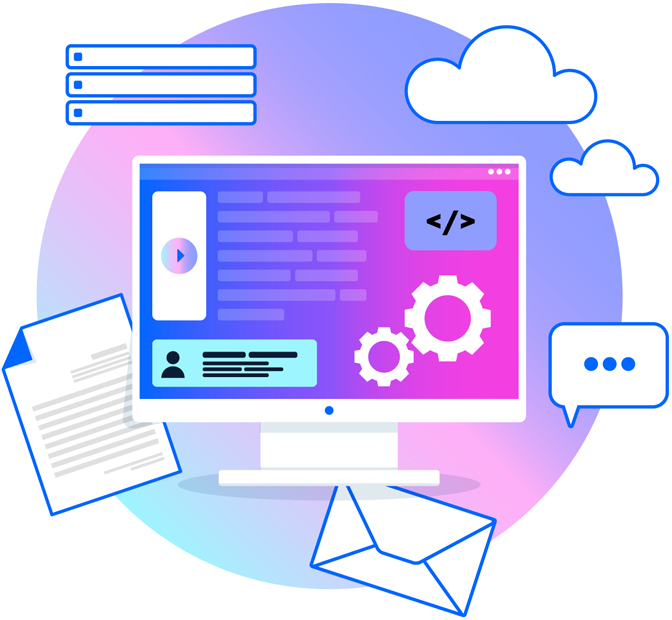 1
Ideation & Research
We work with you to generate and validate ideas for the app, conducting market research and identifying opportunities for differentiation to ensure the app aligns with your business goals and target audience.
2
Planning & Strategy
Our team plans the app's features, design, development process, and launch strategy, outlining a clear timeline for the project that ensures timely delivery and efficient resource allocation.
3
Design & Build
We create wireframes, prototypes, and user interfaces that outline the app's functionality, interface design, and user experience. Our developers then write the code and develop the app's features, using appropriate programming languages and tools that align with your business needs.
4
Test & Refine
Our QA team tests the app for functionality, performance, user experience, and quality assurance, identifying and addressing any bugs, issues, or areas for improvement to ensure the app meets the desired quality standards.
5
Launch & Maintain
We deploy the app to the chosen app stores and promote it to your target audience, providing ongoing support, updates, bug fixes, and feature enhancements to ensure the app remains competitive and relevant in the ever-evolving e-commerce landscape.
Turn Your Ecommerce Visions into Reality – Let's Talk.
Please fill out the form below to request a quote
and we will be in touch.