Barry Analytics
Build your business on better data. Barry Analytics creates reports that are easy to understand, manipulate & interpret so you can make the right decisions for your eCommerce business effortlessly, so you can focus on sales.
Reporting
Shedding light on performance, bringing data to life Review the Video
Integration
Reporting is a hassle at the best of times – don't waste time switching between systems. Barry Analytics integrates simply with Linnworks and your Marketplaces.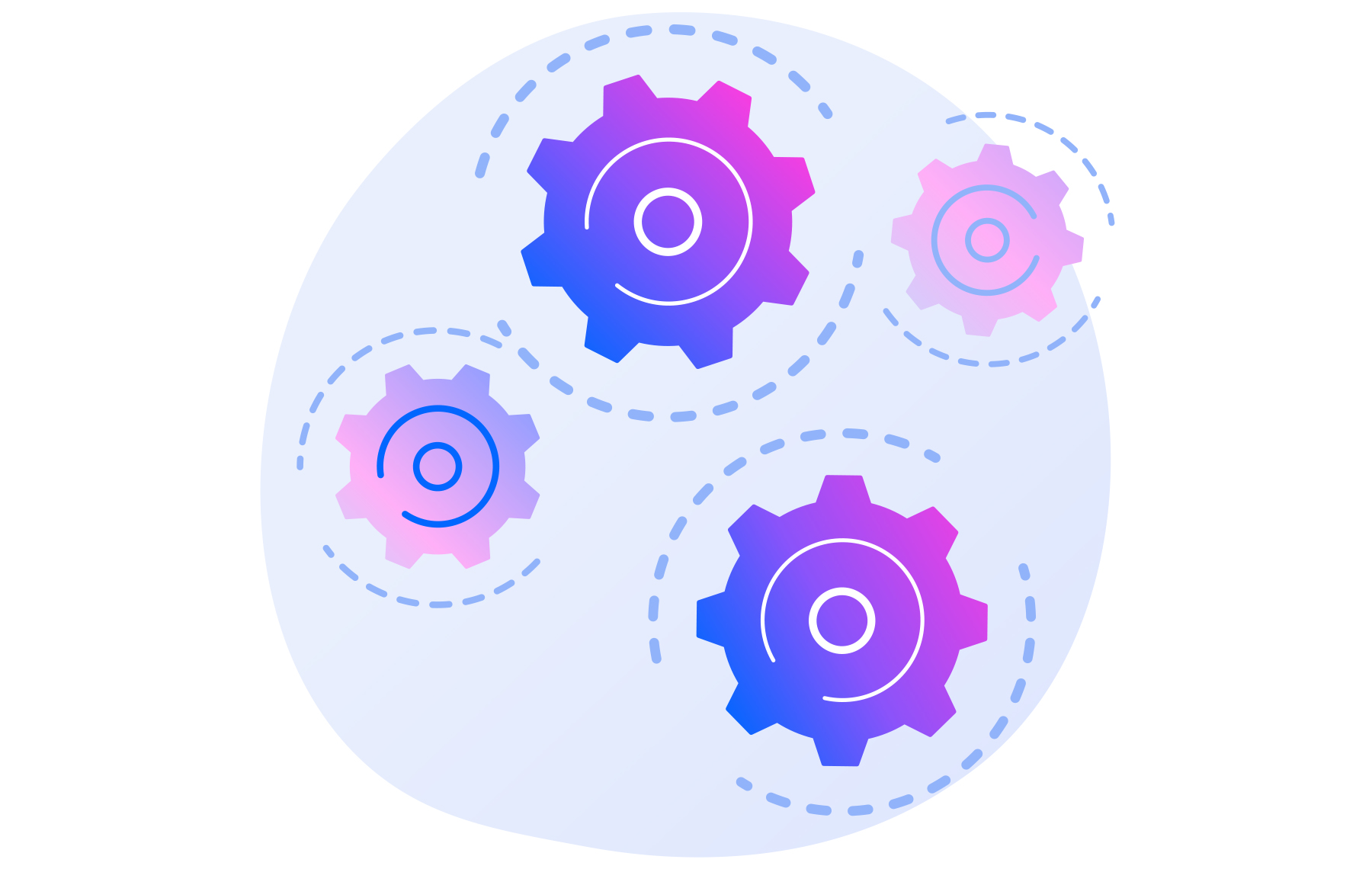 Take the next step to increasing your business success.
Whichever field you're selling in, our experienced team can help you combine the use of the tools with your product knowledge to help understand, manipulate and interpret your data so you can make the right decision for your eCommerce business growth.
Get Started