Dashboard
Revenue: View this month and last month's revenue on a clear, easy to see bar chart with data points for your sales channels. Click to add and remove your sales channels for quick comparison.
Review the Video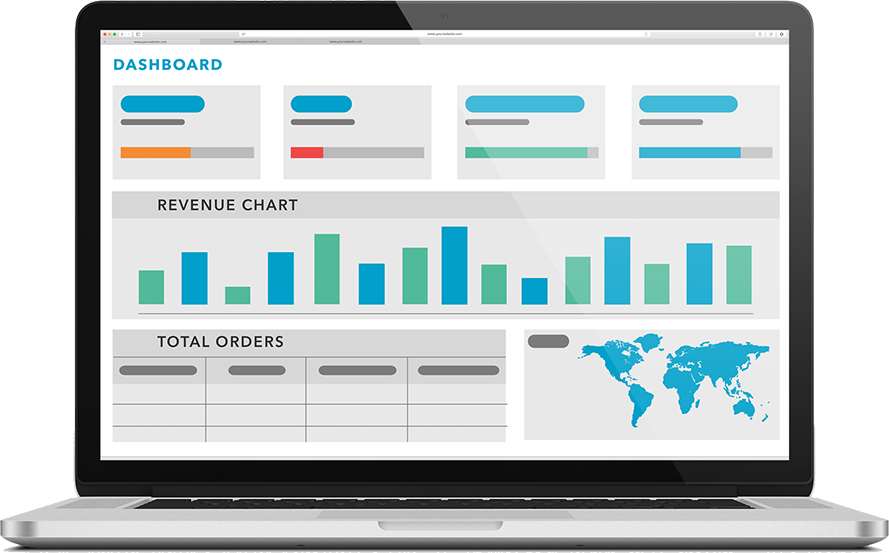 Integration
Reporting is a hassle at the best of times – don't waste time switching between systems. Barry Analytics integrates simply with Linnworks and your Marketplaces.
Review the Video
Marketplaces
View your marketplace performance and compare sales channels easily. Barry Analytics simplifies complex marketplace data so you can easily identify any causes for concern and rectify problems swiftly.
Linnworks
Your sales data is imported directly to Barry Analytics, so there's no need to access Linnworks or complete tricky files exports to see your reports – just click the report you need and away you go!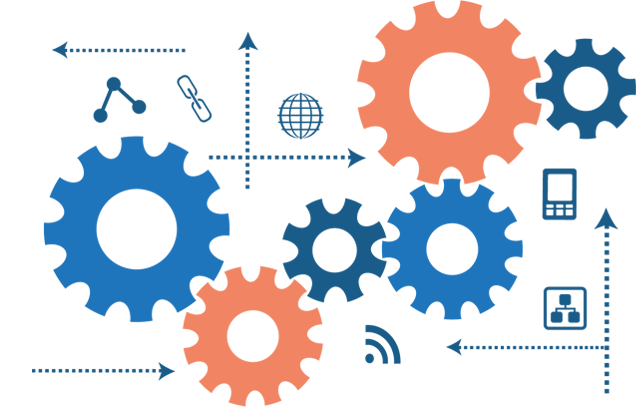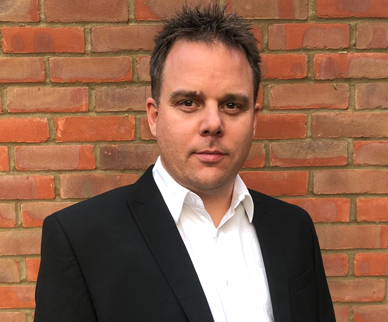 Barry Analytics grew from the idea by award winning director Barry Tong that there must be an easier way to get business reporting from multi-channel software, and have it presented in a clear way without complicated spreadsheets.
Barry approached us at eBusiness Guru, and as they say, the rest is history – Barry Analytics was born.
Barry Tong
Managing Director
Stephensons Online LTD


Over 3,000+ customers worldwide
Here's why our customers choose us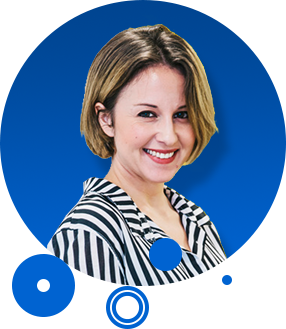 Take the next step to increasing your business success.
Talk to us today!
Whichever field you're selling in, our experienced team can help you combine the use of the tools with your product knowledge to help understand, manipulate and interpret your data so you can make the right decision for your eCommerce business growth.
Get Started