Why Bigcommerce
Designed to offer a standalone online shop, with a range of customisation options and a complete back end for shipping and Inventory, BigCommerce have been working with retailers since 2009, and is based on the Interspire Shopping Cart system. Since 2009, BigCommerce have processed over $5,000,000,000 in orders.
Bigcommerce offers features including:
A range of payment and shipping provider integrations
Featured products, special offers, and news and updates feeds - Draw customers to new and low selling items
Social networking functionality (Like/Pin) and Rewards points
A range of pricing options, from a free trial upwards, depending on the features you need and the amount of traffic you're expecting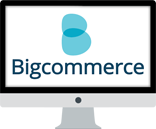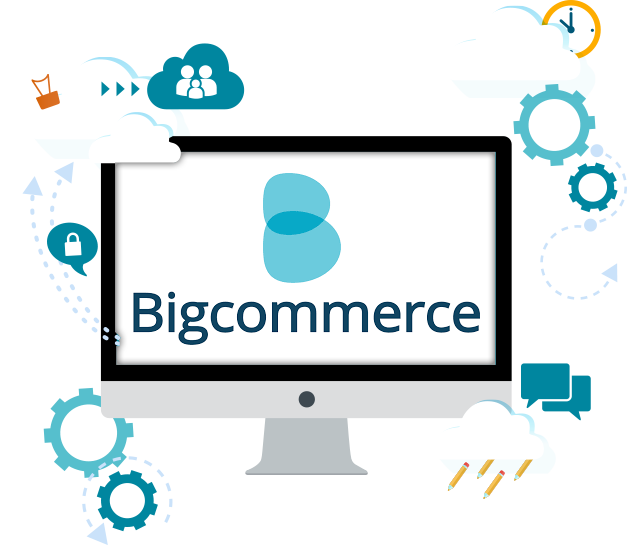 Why Choose Ebusiness Guru

Ebusiness Guru's design team can give you an attractive, easy to use and optimised site to make it easy for your customers to find and buy the items they are looking for.

Ebusiness Guru can quickly list your products to your BigCommerce site, saving you time

Ebusiness Guru's BigCommerce designs are responsive, so they are easy to use on mobile devices. They are also designed to load quickly, reducing the chance of customers moving to a different site.

Ebusiness Guru can integrate your BigCommerce site into Linnworks, including full listing creation and maintenance functionality.