Why Blog Marketing
Blog articles, or Content Marketing is a great way to promote your business. Using trusted blogs as a venue to provide information on new products and services can bring in customers that wouldn't normally see them.
eBusiness Guru's specialists can help you to use content in promoting and enhancing your offering, generating new enquiries and sales.
81% of businesses have reported that their blog is "useful" or "critical" in lead generation
"Marketing is telling the world you're a rock star. Content Marketing is showing the world you are one." Robert Rose, Chief Strategy Officer, CMI
Companies that blog 15 or more times per month see 5x more traffic than companies that don't blog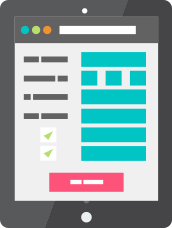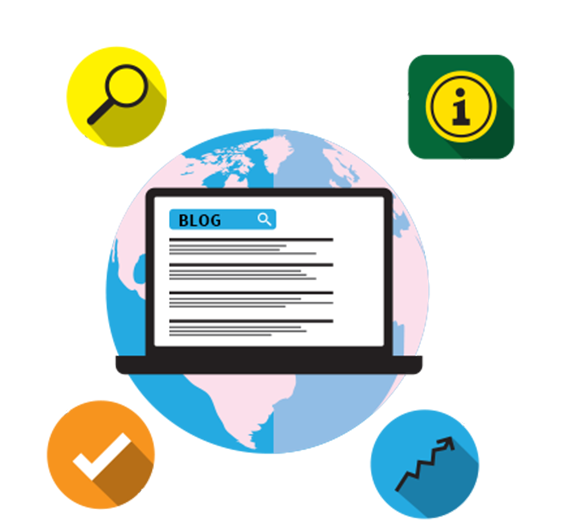 Why Choose eBusiness Guru

eBusiness Guru takes care of all the hard work – Our experts help with the story and message, then distribute it to chosen outlets and blogs.

Meet regularly with eBusiness Guru experts to evaluate the effectiveness of your campaign

Target content distribution to different parts of the world at appropriate times, without having to set your alarm clock – Especially important when promoting products to tie into events or holidays

Coordinate your marketing across multiple formats – eBusiness Guru can help you make sure your Blog Marketing works with other channels such as AdWords and your SEO for best results!