Why Cdiscount Integration
Cdiscount is a French marketplace that bills themselves as "N°1 du e-commerce en France". As the 8th biggest online economy in the world, France offers huge opportunity if you are a seller looking for a new challenge.
Cdiscount offers mobile apps for their customers as well as a responsive designed homepage.
Cdiscount specialises in areas including clothes, toys and home goods
11 million visitors per month, 16 million registered members, and over 7,000 registered sellers
Multilingual Account Managers – They ask that sellers offer customer service in French
Cdiscount run lots of flash sales to increase stock movement for sellers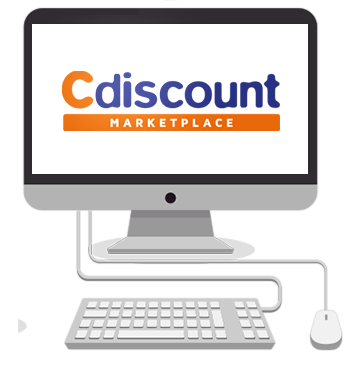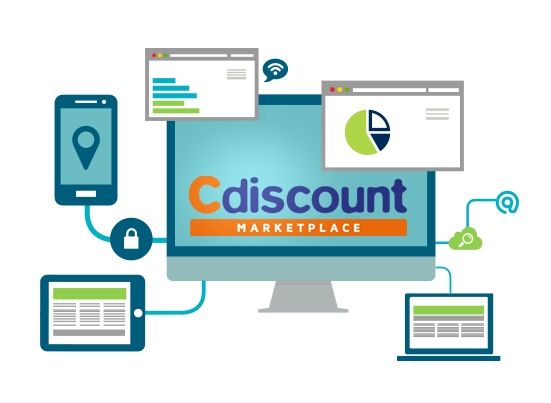 Why Choose Ebusiness Guru

Ebusiness Guru can help you to prepare and check your initial files to create your Cdiscount listings.

Ebusiness Guru will assist you with uploading and listing the products once the preparation is complete

Ebusiness Guru will also assist you with mapping items to categories to ensure they are correctly setup

Ebusiness Guru can help you integrate Cdiscount into Linnworks, offering enhanced order management, stock control and shipping functionality.