Why Custom Software Development
In the modern world, computers and computing devices are so common, we barely notice them anymore. Many companies provide tools to solve a range of common problems, but your business is unique, so sometimes you need a tool or solution just as unique.
Tie together different tools and ideas to meet your business' needs head on
Adapt industry standard software packages for your needs, rather than asking your staff to work around the places they don't fit your business
Avoid industry standard tools altogether, and build your own solution from the ground up!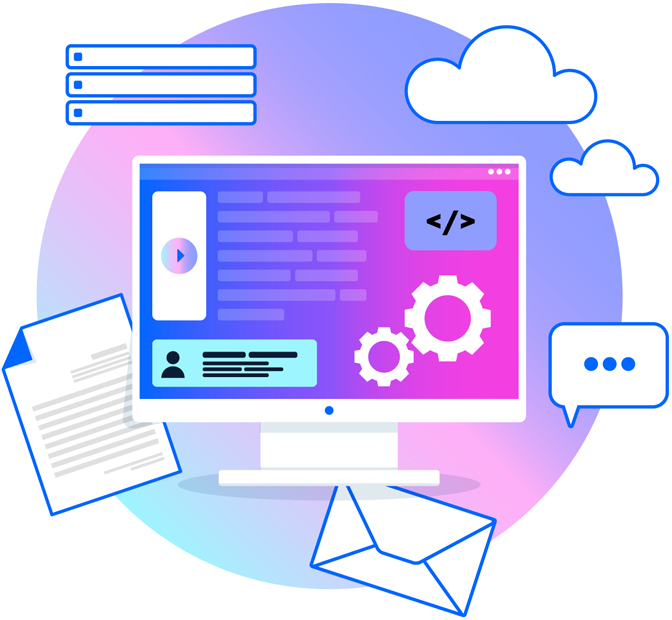 Why Choose eBusiness Guru