Why Eagle SMS Marketing
Communicating with your customers helps to build your relationship with them, encouraging repeat sales. It also helps to increase the likelihood of them recommending you. Many platforms already have email notifications for shipping orders and promoting products and sales. With Eagle SMS, produced by eBusiness Guru, you can notify your customer directly to their mobile phone when a product ships, just in case they aren't at their PC, or don't have a high speed data connection.
Easy to set up, and cost effective, SMS offers a simple way to reach your customers on the go – whether it's with order information or new products they might want
SMS is a service everyone is familiar with – it's unobtrusive, as compared to email or many other messaging systems– and customers can easily opt out if they wish to
SMS reception is generally not charged for, unlike data, making it less expensive for customers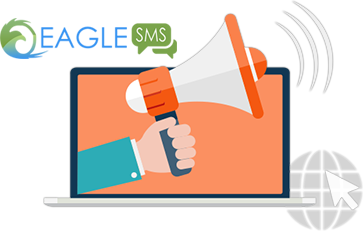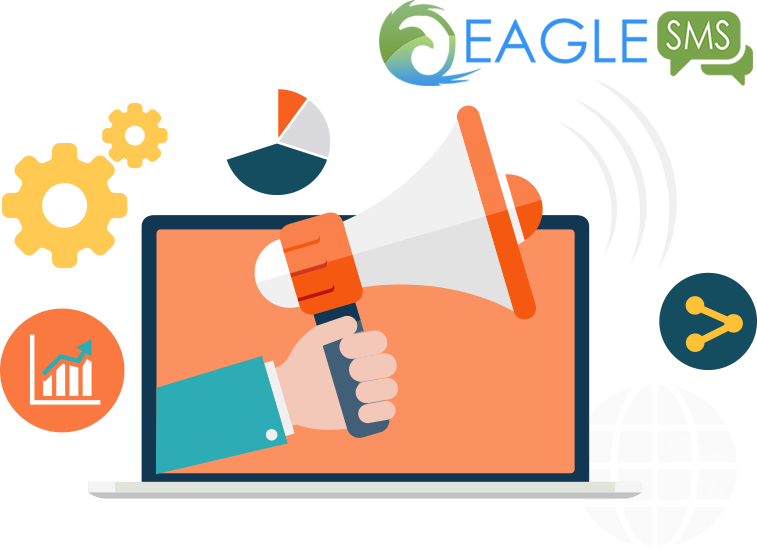 Why Choose eBusiness Guru

Work with eBusiness Guru to target and personalise your SMS messages, using the information in their order

SMS sales campaigns work well with targeted MiniSites as part of a structured promotional effort – Talk to eBusiness Guru about how you can get the most from this powerful tool

eBusiness Guru can integrate EagleSMS with your order management system – It already works seamlessly with Linnworks!

eBusiness Guru can help you to weed out foreign phone details from your SMS campaigns to help you control costs