Why eBay Store Design
With 25 million sellers, eBay is one of the world's largest marketplaces. When starting on eBay, the first priority is to ensure customers can find your listings, and then you want to encourage them to buy from you instead of another seller.
85% of eBay auctions are fixed price sales of new items
On average, £1,670 in sales take place on eBay every second – That's a lot of revenue for you to take a share of!
1/3 of the UK's population log on to eBay every month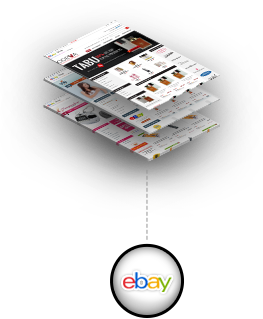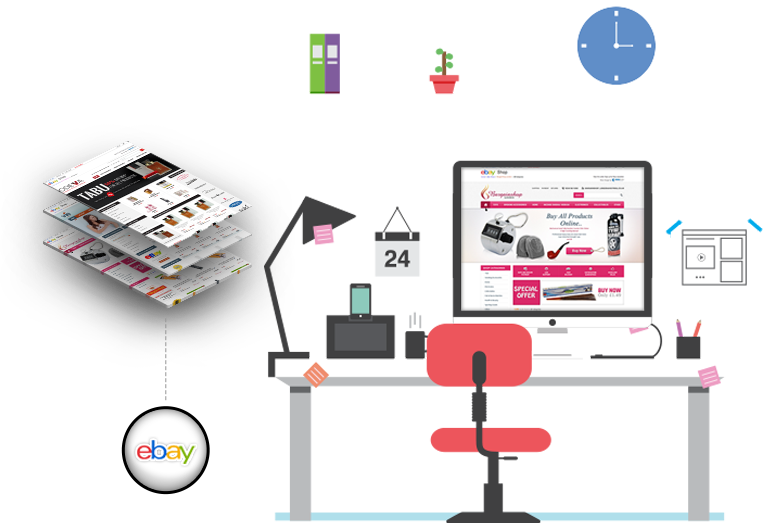 Why Choose eBusiness Guru

Our designers are highly experienced and skilled with user experience, and put that experience into every project they complete

Create listing templates with responsive design to make it easy for customers to view and buy your products on mobile devices

We'll ensure your eBay store branding works with the rest of your business, building customer loyalty, repeat business and increasing profits

Great eBay store design can encourage customers to buy from your store, instead of on eBay. We can help make that happen for you too!