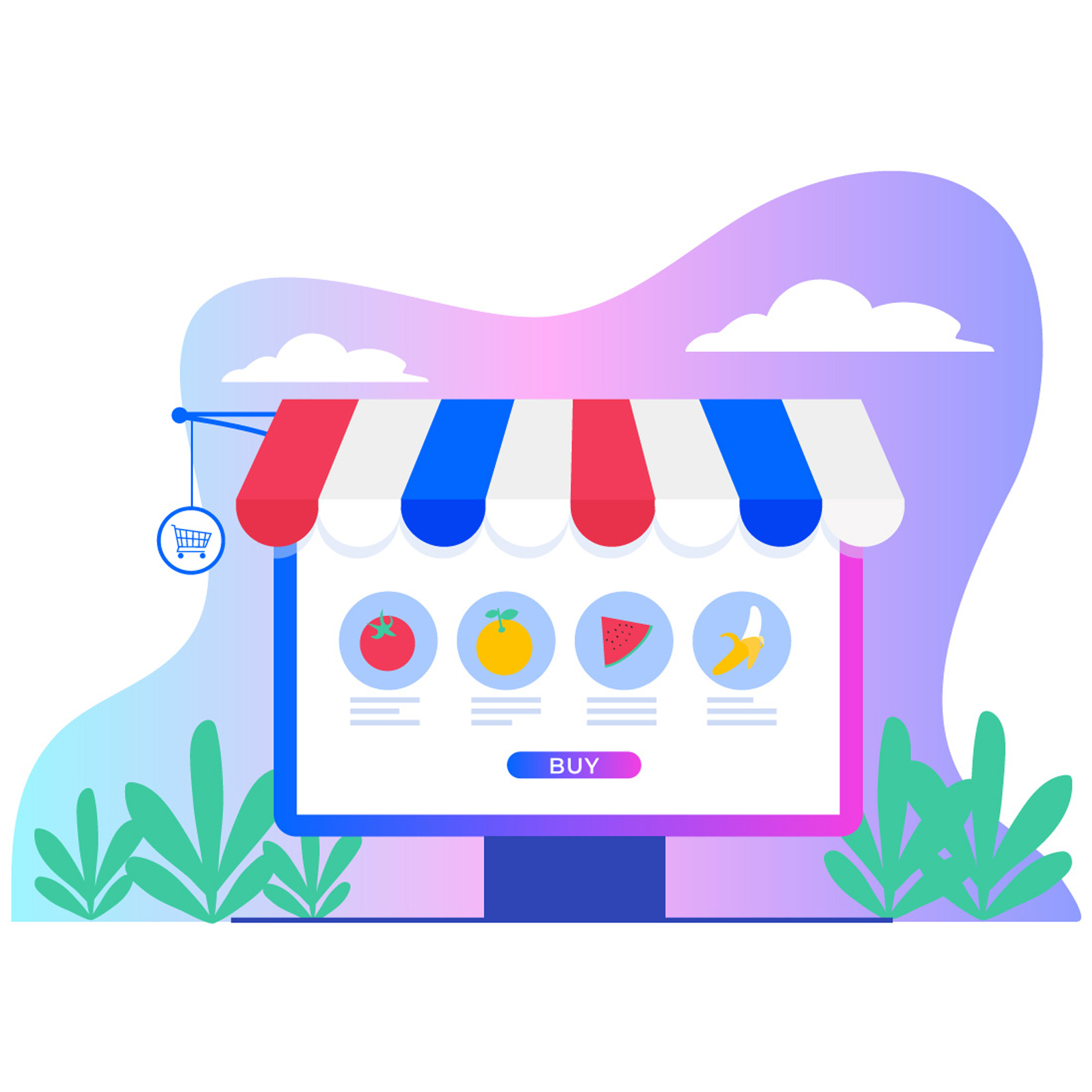 eBay Store Design
A well-designed eBay store with a customised store layout and description section of listings helps eBay stores build a brand image and create brand awareness that contributes to the overall success of the store. Professionally designed stores help the customers to choose your store over others and hence bring you more sales.
Effective store design highlight products on sale, and helps cross-promote items, leading to increased sales in both the short- and long-term. By presenting branding and listings that are visually consistent, customers are more likely to engage with you on other sales platforms – particularly when they experience great customer service from you.
We help you design the eBay store that your customers will like, at the price that you will like.
Get Started