Why Email Marketing
Alongside more recent communication methods such as social media, email is still a valuable and cost-effective promotional tool. With a wide range of free and paid providers, most potential leads carry their email with them at all times, whether on a mobile phone, smart phone, laptop or tablet.
Working with eBusiness Guru's specialist team, you can reach out to current customers, lost leads or brand new prospects and increase your ROI.
4.1 billion email accounts exist, predicted to rise to 5.2 billion by 2018 – A 26% growth!
55% of companies generate more than 10 percent of their sales from email
81% of US online shoppers are more likely to make additional purchases, either online or in a store, as a result of emails based on previous shopping behaviours and preferences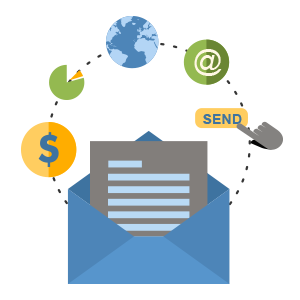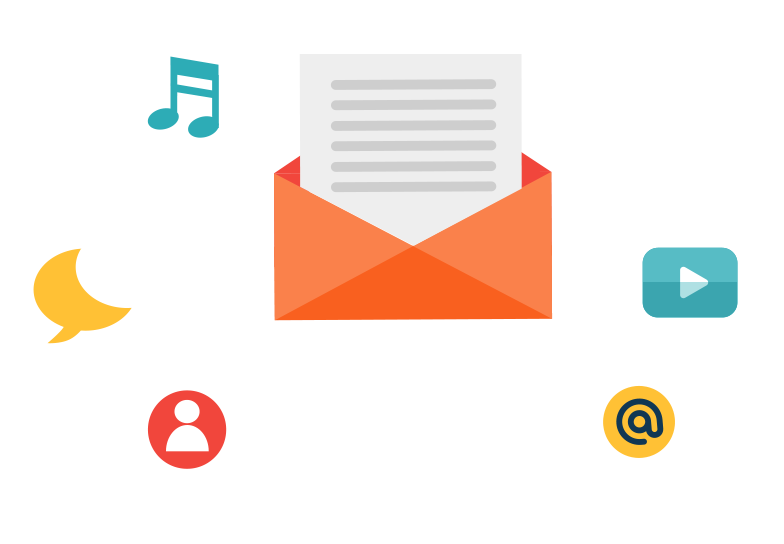 Why Choose eBusiness Guru

Quickly set up and deploy new campaigns with eBusiness Guru's tools and expert team, meeting your immediate business requirements

Our experienced design team can help to produce attractive HTML email templates

Email marketing is low cost to reach thousands of customers - we can help ensure the investment pays off!

Over 120 million emails are sent every hour globally. We can help ensure your communications aren't lost in the background noise, or classified as Junk/Spam