Why Flubit Integration
Flubit is a new concept to drive the relationship between seller and customer. Asking Flubit for a cheaper price requires patience however – Instead of buying it now for delivery tomorrow (or today), the customer can expect as much as a day's wait before the final offer, and if the accept it, then the merchant gets the order and dispatches it to the customer.
It offers the potential to drive custom off of Amazon, and to the smaller sellers (via Flubit), but it requires something increasingly rare in the modern youth – Patience!
Ebusiness Guru can help you get your business tied into Flubit, whether directly or via 3rd party software such as Linnworks.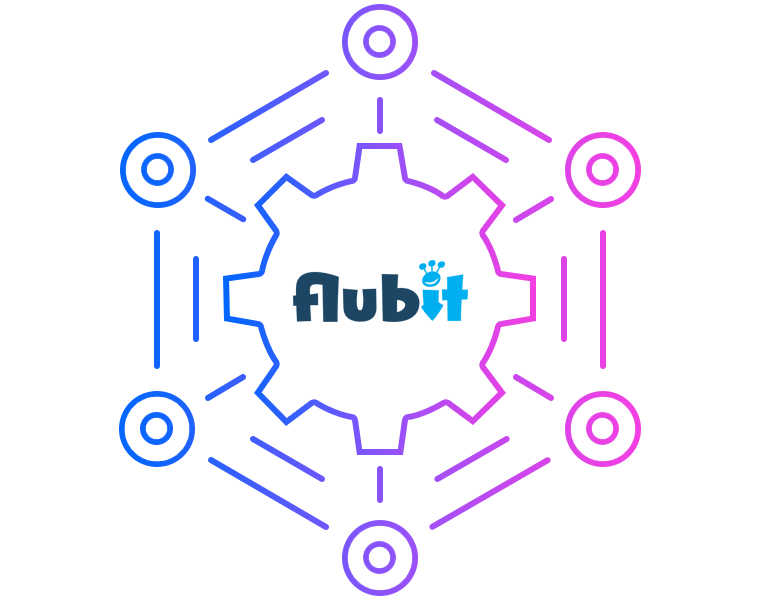 Why Choose eBusiness Guru