Google AdWords
Google AdWords allows your business to target new customers online. As a trained Google AdWords partner, eBusiness Guru will help you get the most from using AdWords, including full control of your account's PPC service. Your company's message is targeted to show 'above the fold' for specific groups of customers.
AdWords has a number of benefits for online sellers:
Reach new customers by being one of the first results they see on Google. The website showing as number 1 on Google search typically has 89.9% of that market.

Target campaigns across devices, or at specific types.

Manage allocation of funds across campaigns easily for your PPC service.

Track results of ads to identify success/failure and returns.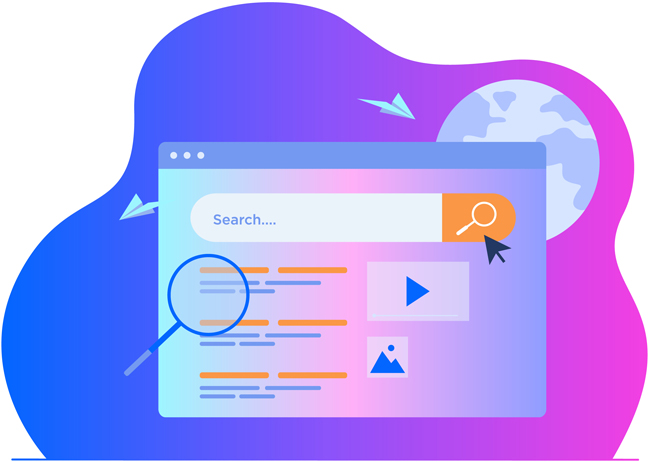 Why Choose eBusiness Guru