Why Google Shopping
Google Shopping is a way for your business to feature information about your products in Google's search results page directly, as well as on the Google Shopping main page. Using the search engine, Google looks up the most appropriate results from the products supplied by different vendors.
Take advantage of the ubiquitous nature of Google's search to put your products in front of people before they click a website, eBay or Amazon
Google's search algorithm rewards responsible sellers, increasing the ranking in the search results of well-built listings, whether in normal Google searches, or on the Google Shopping page itself
Coordinate Google Shopping with other advertising and optimisation, allowing the results of these methods to compliment each other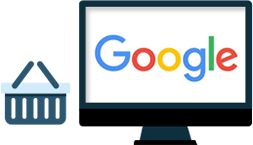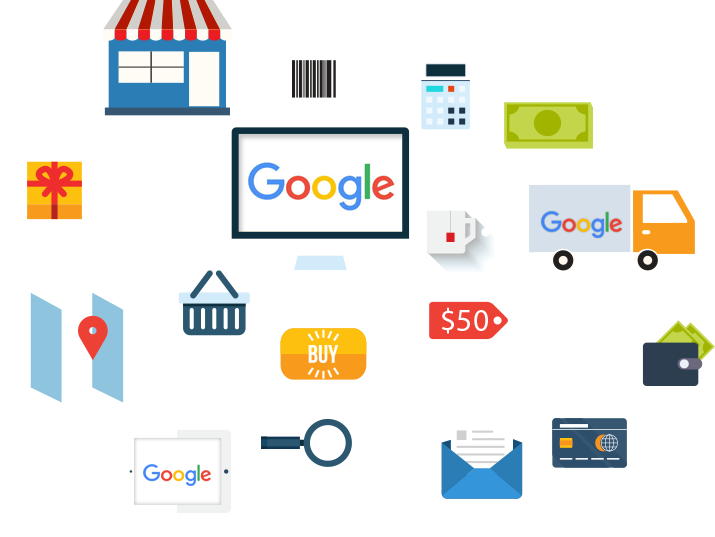 Why Choose eBusiness Guru

Work with eBusiness Guru's experts to optimise your product listings, and put them at the head of the queue for customers searching for them

Learn the best ways to use Google Shopping from eBusiness Guru, so you can continue to make the most of this opportunity

eBusiness Guru will help you check the results of your optimisations regularly, to update your products and objectives.

eBusiness Guru will help you to decide on your budgets for Google Shopping, and regularly assist you in updating or revisiting those figures.