Why iOS
While Apple's iOS devices only make up approximately 18% of the mobile phone/device market, more than 60% are up to date, meaning they have all the latest security updates in place. With 4.88 billion mobile users worldwide, 18% is still a big market to start with.
The iOS App store contains over 1.5 million apps
On average, developers make 85% more profit from apps on iOS
Less than 30% of the downloads in the iOS App Store are games.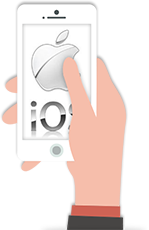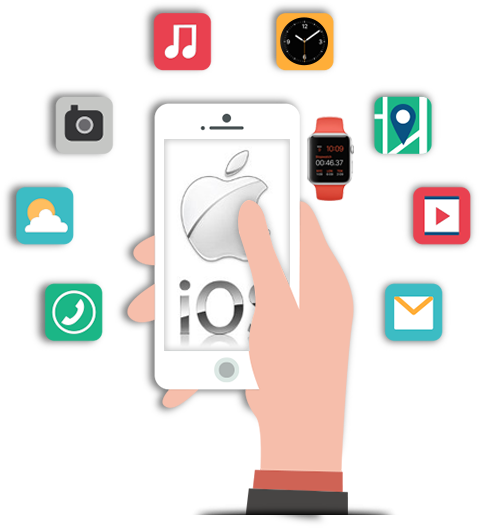 Why Choose Ebusiness Guru

Ebusiness Guru's developers have a wide range of experience in both business and leisure apps, allowing them to produce robust, effective solutions quickly.

Get a firm quote for your app before you start, safe in the knowledge it will not be changed unless additional features are requested by you.

We can produce an app for you that is designed to work with the latest version of iOS and its features, getting the most from your budget

Work with us to use innovative mobile technologies to achieve the best possible solution!