Why iOS
While Apple's iOS devices only make up approximately 18% of the mobile phone/device market, more than 60% are up to date, meaning they have all the latest security updates in place. With 4.88 billion mobile users worldwide, 18% is still a big market to start with.
The iOS App store contains over 1.5 million apps
On average, developers make 85% more profit from apps on iOS
Less than 30% of the downloads in the iOS App Store are games.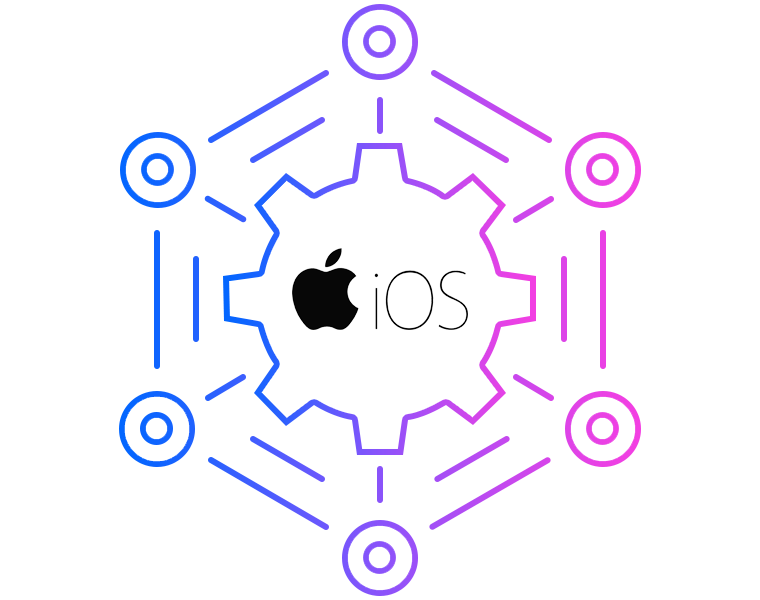 Why Choose eBusiness Guru