Linnworks Setup and Implementation
As the largest provider of implementation and customisation services to Linnworks customers, eBusiness Guru also offer Linnworks-certified support services. This means that our team can offer Linnworks users all the assistance necessary to get up and running, customise Linnworks, and answer questions if things don't seem to be working as expected – We're there for you every step of the way, making the change as easy as possible.
Once you're up and running, we can work with you to optimise your use of Linnworks, maximising the potential benefits for your business. And because we're experts in everything eCommerce, we can also help you determine which marketplaces are the best for you to add to Linnworks next, depending on your products and your long-term goals.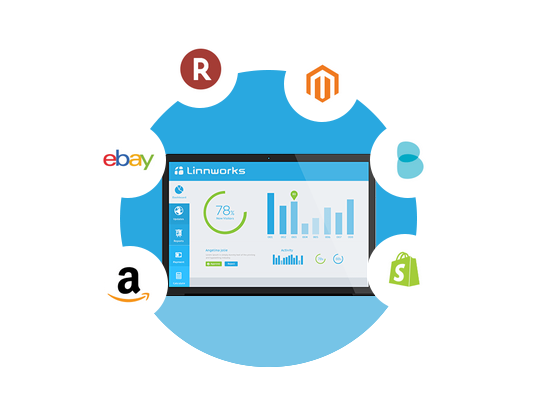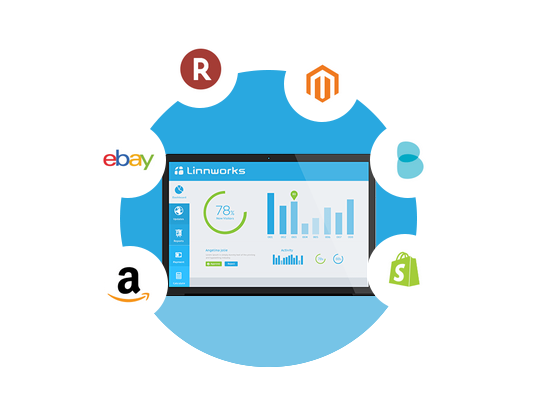 Why Choose eBusiness Guru

We have provided hundreds of Linnworks setup and implementation projects for businesses selling diverse products, so we can make the best recommendations for you.

Our London-based team will provide remote training as standard with our implementation projects, but we can visit you on-site if you prefer.

If you're just starting out, or are wondering how to progress to the next level, our experts can advise you which marketplaces worldwide are right for the products you sell.

We can also provide Linnworks scripts to tailor how the system handles your orders – custom shipping allocations, custom interactions with other software and many other options.