Linnworks Setup and Implementation
As the largest provider of implementation and customisation services to Linnworks customers, eBusiness Guru also offer Linnworks-certified support services. This means that our team can offer Linnworks users all the assistance necessary to get up and running, customise Linnworks, and answer questions if things don't seem to be working as expected – We're there for you every step of the way.
Linnworks doesn't just keep track of your inventory with Stock Control. Linnworks collates the orders from your marketplaces, keeps available stock levels on your listings accurate to avoid overselling, recommends & tracks Purchase Orders, talks to your shipping providers & prints your labels.
Linnworks even generates reports for you to help you keep track of where your sales are best! Whether you are a small business or a corporate client, Linnworks can scale and adapt to meet your needs, and eBusiness Guru can scale and adapt to provide the support your business needs.
Our team ensures that getting started with Linnworks as easy as possible – With remote and on-site training and support, we're there to help you all the way. Our assistance is offered based on your needs, to make sure you get the most, not just from Linnworks, but all the apps and add-ons that are compatible with it.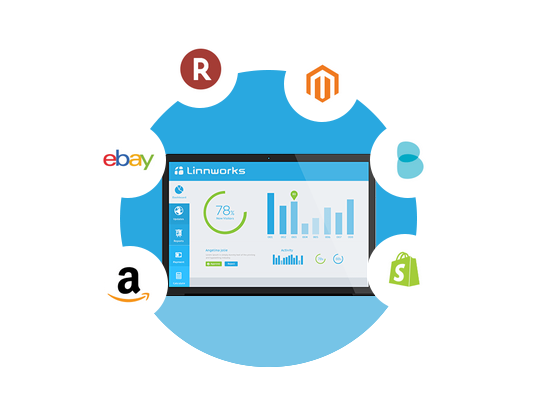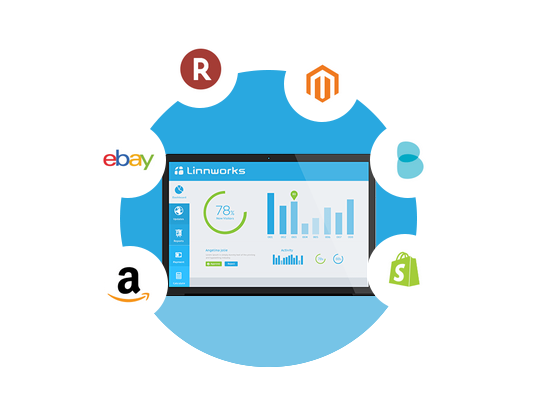 Why Choose Ebusiness Guru

With Linnworks.Net, you can not only use Linnworks on your PC, but on your tablet or Mac!

Linnworks can work with a range of Fulfillment partners seamlessly, including fs

Ebusiness Guru have worked with hundreds of Linnworks customers, to help them setup from scratch and get Linnworks in place to revolutionise their business. Could you be next?

Ebusiness Guru can also assist you with writing Linnworks scripts to tailor how the system handles your orders – custom shipping allocations, custom interactions with other software and many other options.