Why Magento Ecommerce
Available since 2008, Magento is a leading Open Source software package for producing tailored ecommerce sites. As a Certified Magento Development partner, eBusiness Guru have provided over 250 satisfied customers with customised Magento websites to help their businesses grow and prosper.
Our expert developers & designers will work to produce the best website for your business & customers.
Magento can be quickly and easily integrated with many payment providers, from PayPal to WorldPay, making it easy for customers to buy, and for you to get the best rates.
Magento's flexibility and stability make it a popular choice for many sellers.
Magento integrates easily with a range of shipping providers.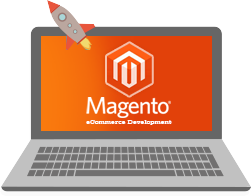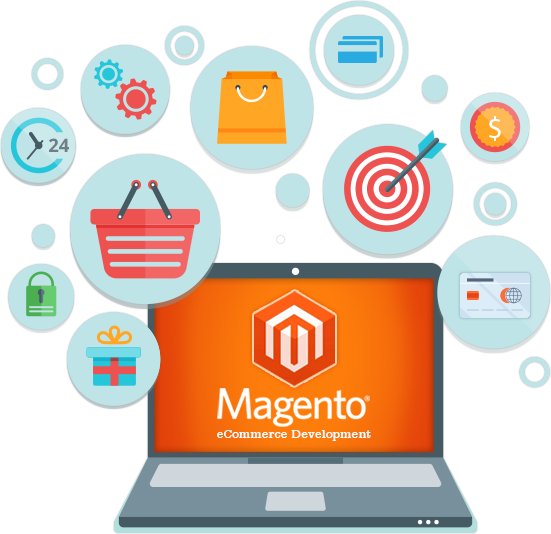 Why Choose Ebusiness Guru

Ebusiness Guru can customise and tailor your Magento website to meet your needs, including ease of browsing for the customer

Ebusiness Guru's design team will ensure your Magento site's design matches your existing business to reinforce your brand.

Ebusiness Guru can provide a range of tailored Magento design and hosting packages to keep the modern business online and running

Being Open Source, Ebusiness Guru can keep your costs down for your Magento site, allowing you to get a site that looks a million dollars for considerably less!