Why Micro Site Tactic
When advertising, a common method to capitalise on and monitor the impact of your ad is to direct visitors clicking on the link to a dedicated page forming a part of your website, but separate. Your separate page's visitors can be tracked, and visitors will see a specifically targeted site with call to action for the ad's message, increasing the chances of converting.
eBusiness Guru has experienced Developers and Designers on staff that can produce an optimum experience for your customers.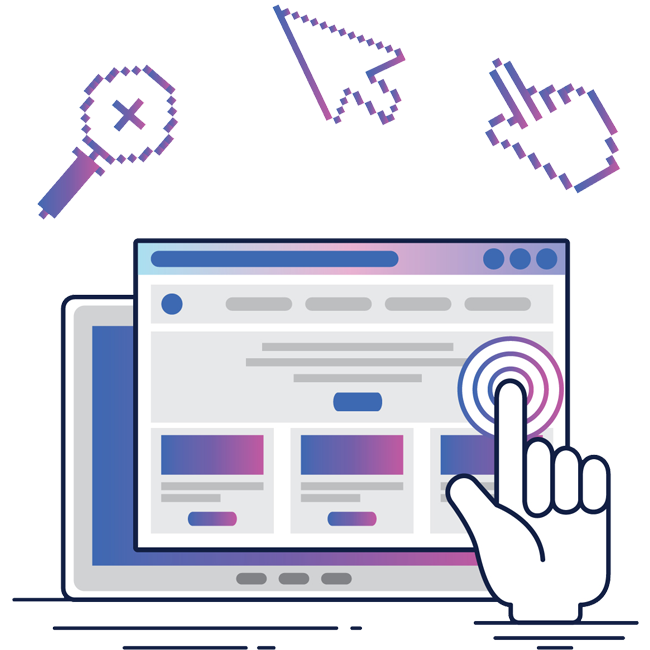 Why Choose eBusiness Guru