Mobile Apps
With over 40% of online purchases being made through mobile devices, it makes sense to look at opportunities to engage with the customer before they open their web browser. An iOS or Android app can be a great way to reach your customer and become a preferred option for ecommerce.
With experience in a wide range of areas, eBusiness Guru can help you with mobile application development services to meet your needs, and gain new customers!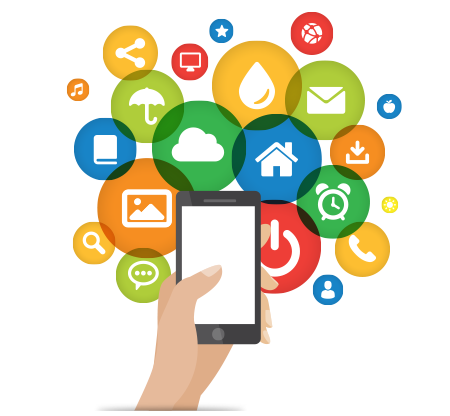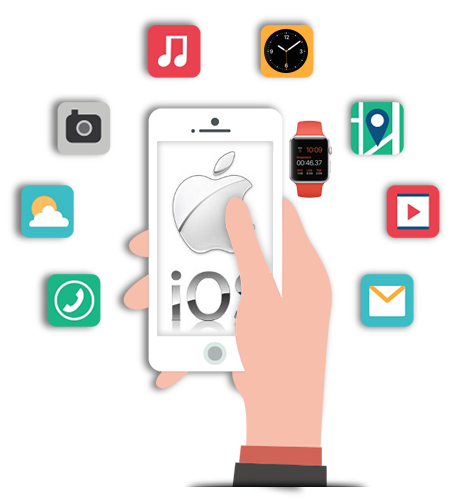 iOS
While Apple's iOS devices only make up approximately 18% of the mobile phone/device market, more than 60% are up to date, meaning you can offer them a new app with all the security updates in place to engender trust. With 4.88 billion mobile users worldwide, 18% is still a big market to start with.
eBusiness Guru developers and designers can help you to produce an app to grow your market share and promote your company.
Android
Android devices make up approximately 67% of the mobile device market, making them an obvious target for mobile application development. Android users are more likely to see and use free apps, including most promotional applications.
Talk to our mobile application development team about your requirements and aims - we're certain we'll find a solution that's right for your business.