Multi Channel
Solutions
If you're selling online, you're probably selling in more than one place – whether it's your own website, eBay, Amazon (or any of the many others available) or a retail outlet. Logging into multiple sites, keeping track of stock levels and shipping items can easily become overwhelming, particularly when you're selling well. Adopting Linnworks can help you manage all your selling platforms with just one system, streamlining your tasks and saving you time.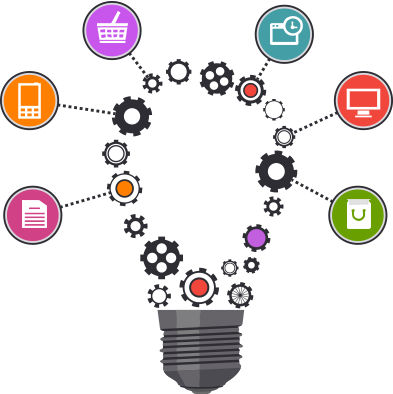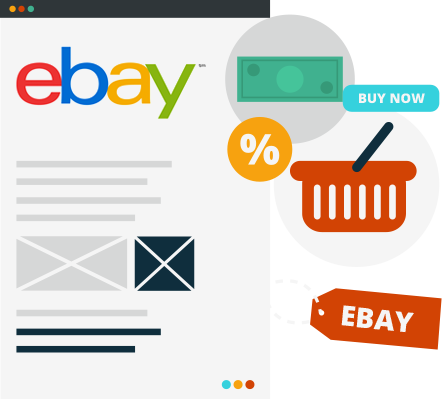 eBay
Integration
Arguably the most popular auction site in the UK, eBay offers sellers huge opportunities to make sales. Sellers can customise their eBay store layout and edit listing descriptions in line with their brand image, and responsive design on listing templates means no matter the size of the screen the customer is using, the listing is automatically displayed optimally, whether it's the smallest mobile phone or the widest monitor.
With 23 eBay channels worldwide, sellers can engage with markets overseas simply using Linnworks. Linnworks makes it easy to see eBay orders from whichever country you're selling from, and process your orders as simply as if the buyer was in the same town. And PayPal means you can accept payments from 190 countries, in 25 currencies with no hassle about exchange rates.