"More clicks, more leads, and more sales.
Dominate the search results with paid search"
Paid Search is a powerful tool to drive targeted traffic and boost conversions for e-commerce. Our experienced team creates and manages highly-targeted campaigns across major search engines like Google, Bing, and Amazon, ensuring that your products are front and centre for your target audience. We offer a full-service paid search solution that maximizes your ROI and drives sales for your e-commerce store.
PPC
PPC or Pay-Per-Click ads help you drive targeted traffic to your online store and boost your sales. We utilize strategic keyword targeting, ad copy optimization, and bid management to maximize your ROI and increase conversions. With our expertly managed PPC campaigns, you can reach the right audience and grow your business.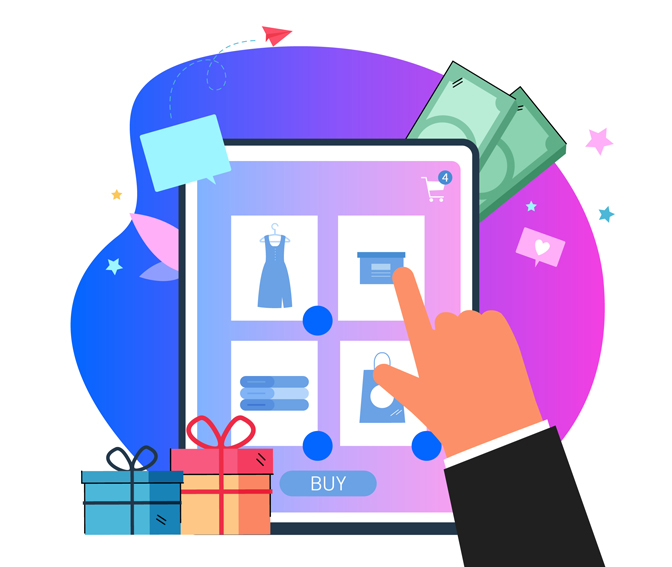 Google Shopping Ads
Google Shopping Ads can help you skyrocket your online sales! We create and manage optimized product feeds and campaigns to target potential customers searching for your products on Google, so your products show up front and center. Our E-commerce specialists designs the campaigns with strategic optimization to put your products in front of the right people at the right time. With our help, you can dominate the competition, increase your online visibility, and watch your sales soar!
GROW YOUR BUSINESS WITH US
We've helped over 3000+ businesses grow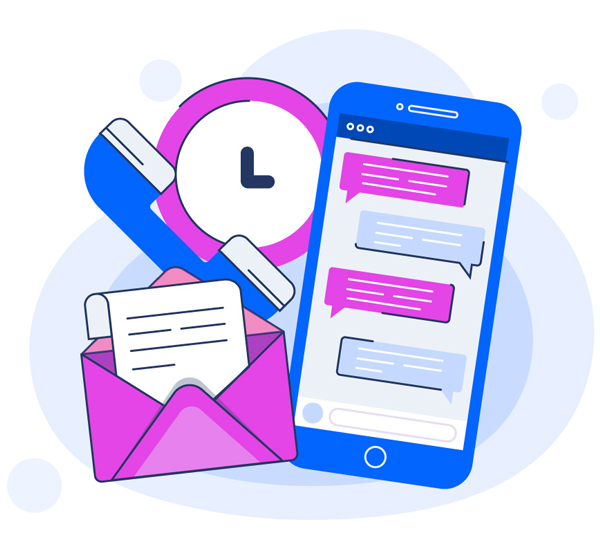 Turn Your Ecommerce Visions into Reality – Let's Talk.
Please fill out the form below to request a quote
and we will be in touch.