Why Rakuten Integration
Rakeuten is the biggest eCommerce marketplace in Japan, with over 90% of the population accessing the site regularly. If you're looking to expand into the Japanese market, Rakuten is a great place to start.
Buyers in Japan are incredibly loyal - Rakuten has an extremely successful points system that brings customers back to Rakuten rather than other marketplaces. Whatever you're selling, buyers are likely to check Rakuten first - so make sure your products are visible by integrating with Rakuten today.
Rakuten offers sellers fully customisable shops, meaning you can maintain your brand image across sales channels, and plenty of support with promotional options and email campaigns.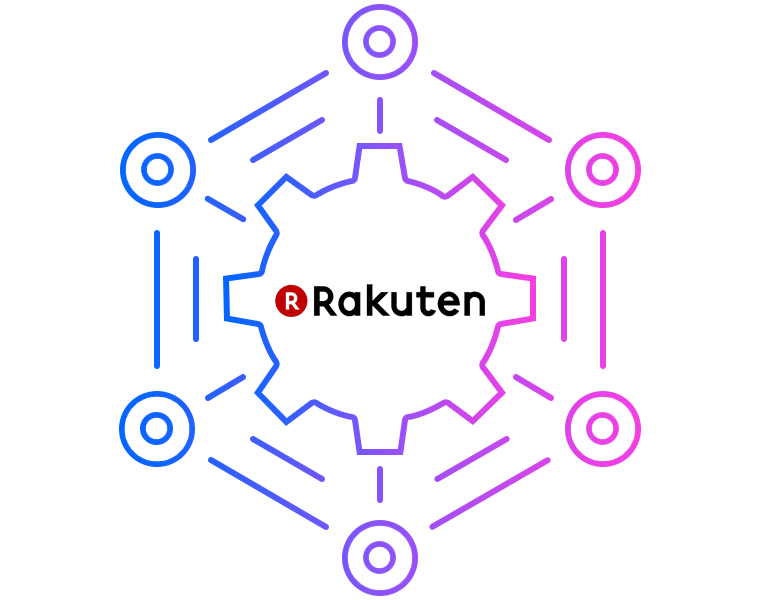 Why Choose eBusiness Guru