"Driving e-commerce success
with strategic SEO solutions."
SEO Consultancy
Our expert SEO team can help your e-commerce brand maximize its online visibility and drive targeted traffic to your website. Our experienced team conducts an in-depth analysis of your e-commerce site to identify opportunities for optimization and creates a tailored SEO strategy that targets high-intent keywords and drives conversions. From on-page optimization to link building and content creation, we provide comprehensive SEO solutions that deliver real results for your e-commerce business.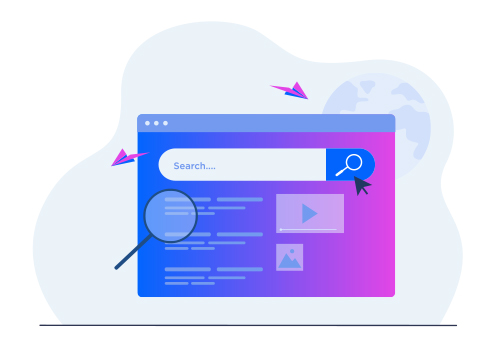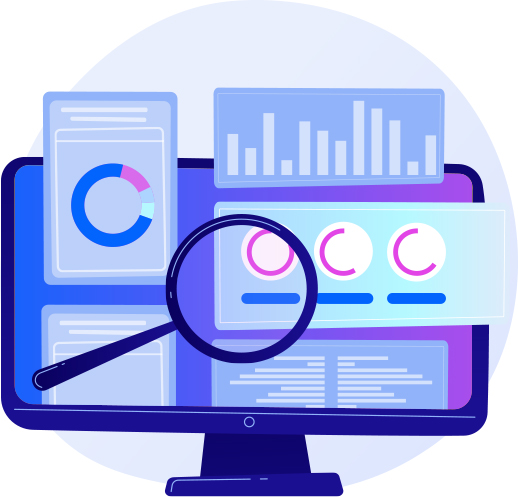 SEO Audit
Our SEO audit is a comprehensive analysis of your e-commerce website's SEO performance, aimed at identifying opportunities for optimization and growth. Our experienced team conducts a thorough analysis of your site's technical, on-page, and off-page factors, identifying issues that may be holding back your site's SEO performance. We then provide a detailed report with actionable recommendations for improving your site's SEO, including technical fixes, on-page optimizations, and off-page strategies. Our SEO audit service is the first step towards unlocking your e-commerce site's full potential in search engines.
SEO Content
We conduct in-depth research into your target audience and high-intent keywords, creating a content strategy that is tailored to your brand's unique goals and values. From blog posts to product descriptions and category pages, we provide expertly crafted content that is optimized for search engines and designed to engage your target audience. Our SEO content service is an essential component of any successful e-commerce SEO strategy, helping you drive organic traffic and grow your business online.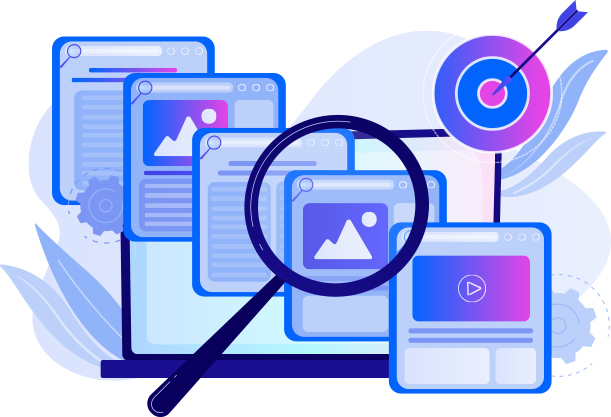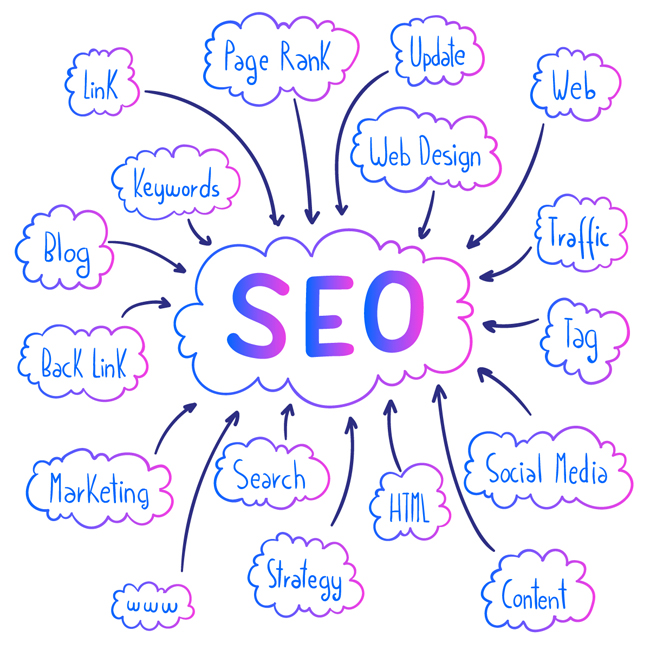 SEO Migration
Migrating websites can be challenging, but migrating SEO becomes a nightmare, for most people. Our team of experienced SEO experts conducts a thorough analysis of your current site's SEO performance and creates a detailed migration plan that ensures a seamless transition to your new site, without any loss of search engine rankings or traffic. We work closely with you every step of the way to ensure a successful migration that preserves your online authority and drives continued growth for your e-commerce business. Trust us to make your e-commerce migration a success.

1
Research & Analyse
Our process begins with thorough research and analysis. We'll conduct keyword research to identify the terms and phrases your target audience is searching for, and analyze your competition to identify areas of opportunity for your website.
2
Keywords & Content
Once we've identified your target keywords, we'll create high-quality, engaging content that incorporates those keywords. We'll also optimize your page title, meta description, header tags, and image alt tags to ensure that your content is easily discoverable by search engines.
3
On-page Optimization
In addition to optimizing your content, we'll also ensure that your website has a clean and organized structure, is mobile-friendly, and has a fast loading speed. We'll optimize your website's URL structure as well, to make it easier for search engines to crawl and index your pages.
4
Technical SEO
We'll also take care of technical SEO issues like ensuring that your website is secure with HTTPS, has a sitemap, and has optimized robots.txt files. We'll make sure that all of your website's pages are crawlable and indexable.
5
Backlinking
Building high-quality backlinks from other reputable websites is crucial for improving your website's authority and ranking. We'll focus on building natural and relevant links that will help boost your website's visibility and credibility.
6
Analytics & Tracking
Finally, we'll regularly monitor your website's performance using analytics tools like Google Analytics. We'll track your keyword rankings, traffic data, and conversion data to identify areas for improvement and make ongoing adjustments to your website to ensure that it continues to perform at its best.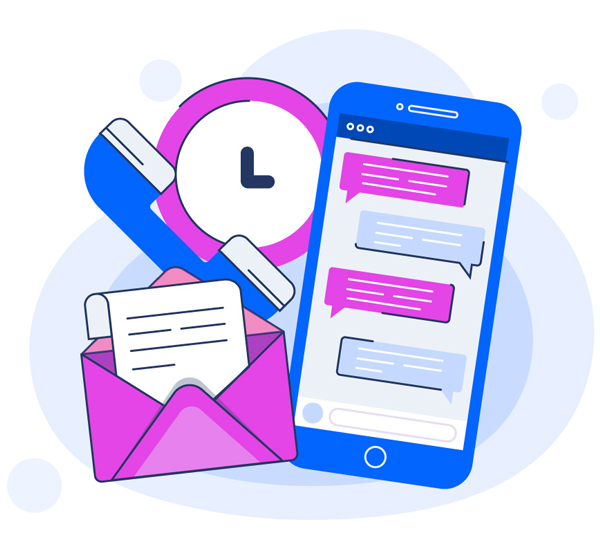 Turn Your Ecommerce Visions into Reality – Let's Talk.
Please fill out the form below to request a quote
and we will be in touch.