Build. Sell. Succeed.
One Stop Shop, for everything eCommerce.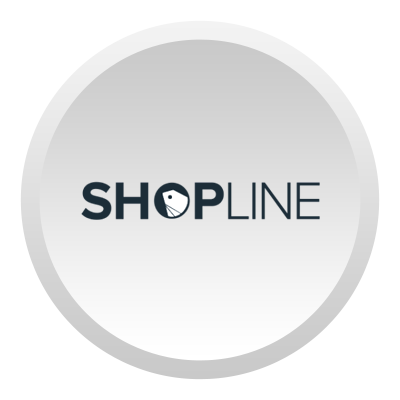 Online storefronts, Social commerce, Point-of-Sale solution or anything in between.
Shopline lets you sell more with less work.
Go online with Shopline now.
EBG with ShopLine: A Partnership to Progress
As ShopLine's UK partner agency, we offer trusted comprehensive solutions for all your e-commerce requirements.
Partnering with ShopLine, enables our clients to get the best out of both. ShopLine's advanced website-building tech along with leveraging EBG's e-commerce knowledge & experience.
Together, EBG and ShopLine can provide a seamless and personalized experience for clients, with customized e-commerce store design and marketing solutions tailored to their needs.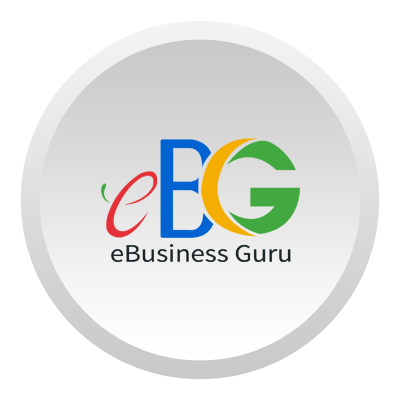 Collaboration to Commit
With a shared commitment to excellence and customer satisfaction, EBG and ShopLine are dedicated to delivering innovative and reliable solutions that meet the ever-changing needs of businesses in today's competitive e-commerce landscape.
Get Started Now