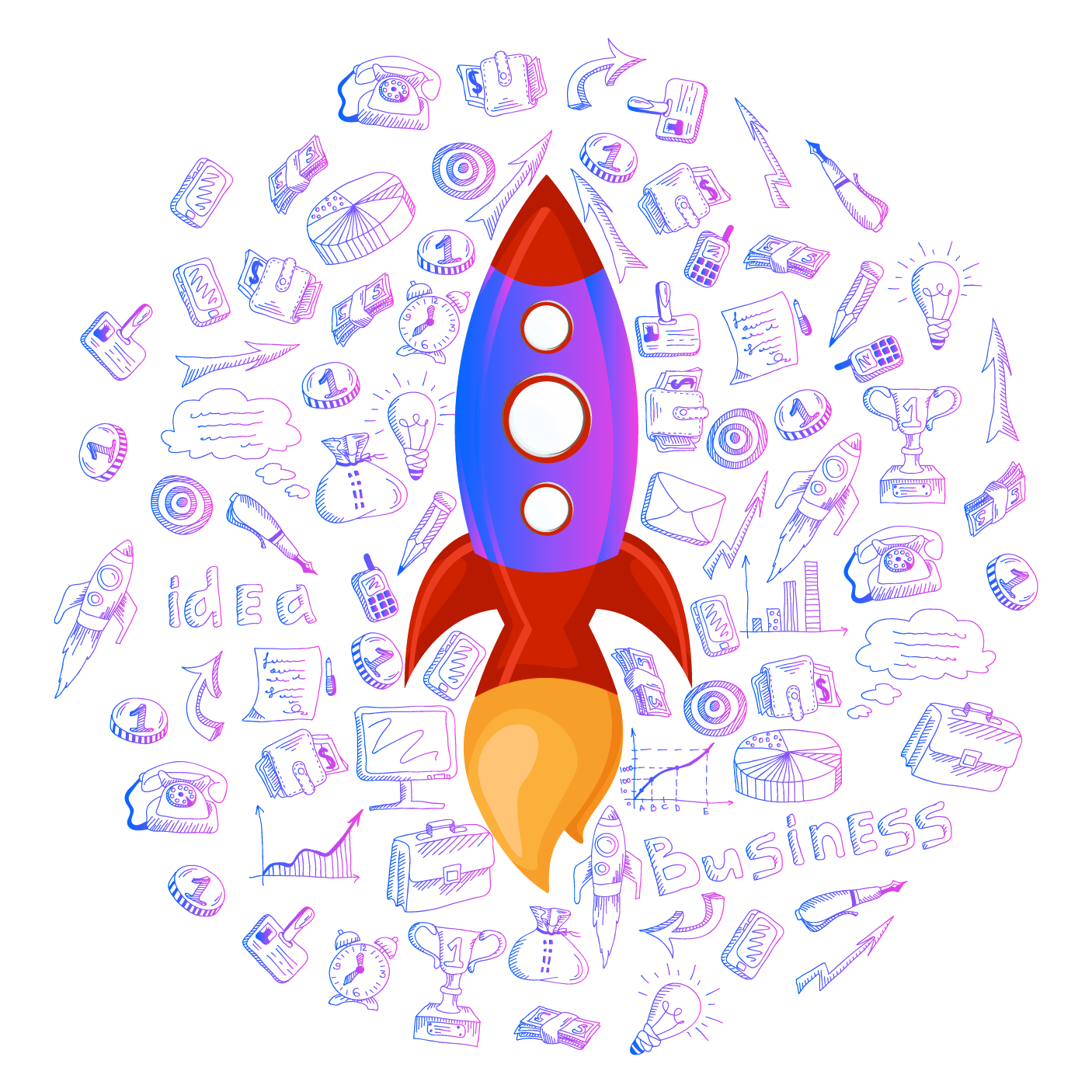 We offer local business incentives for special startups and business types
With over 40% of online purchases being made through mobile devices, it makes sense to look at opportunities to engage with the customer before they open their web browser. An iOS or Android app can be a great way to reach your customer and become a preferred option for eCommerce.
With experience in a wide range of areas, eBusiness Guru can help you with mobile application development services to meet your needs, and gain new customers!
Talk to our mobile application development team about your requirements and aims - we're certain we'll find a solution that's right for your business.
Contact us now to get started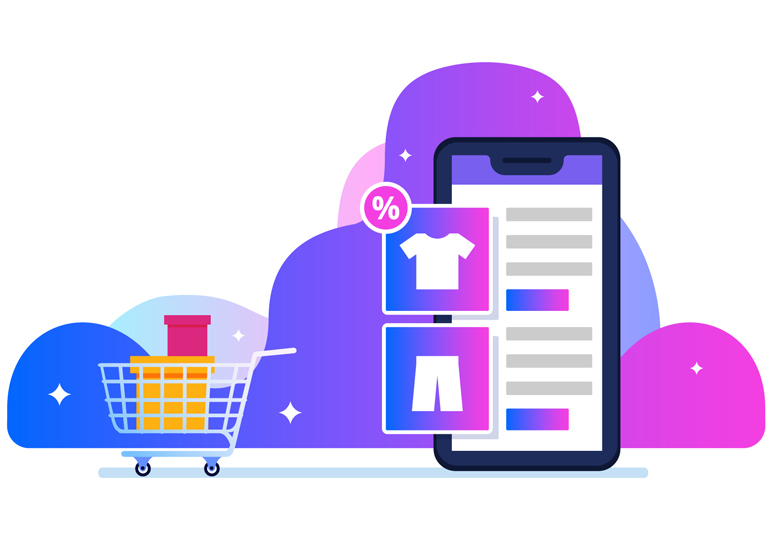 Web Application Development
In the modern business world, you don't want an app that's restricted to PCs, or to Macs, or even desktops and laptops. The money you invest in employing a software development service needs to give results that can be used wherever they are needed – Phones, tablets, PCs, Macs, maybe even TVs! A web application is written based on your needs, to work in a web browser. It means that the money you're spending isn't wasted 6 months later when a specific device breaks or becomes redundant.