Why Video Marketing
Did you know the average UK online video user watches 22 hours of video per month? A clear, well produced video holds the attention of the viewer, making it a great way to get across your message and promote your product(s). Modern video production is much more cost effective, as it transfers directly to a digital file, no film required. With the explosion of amateur and professional content, and high-bandwidth links to the internet being common, this is a great time to start using video as a promotional tool.
Did you know that, when opening your site, 80% of visitors will watch a video, while only 20% will read content?
Video content can increase conversion rates by as much as 30%.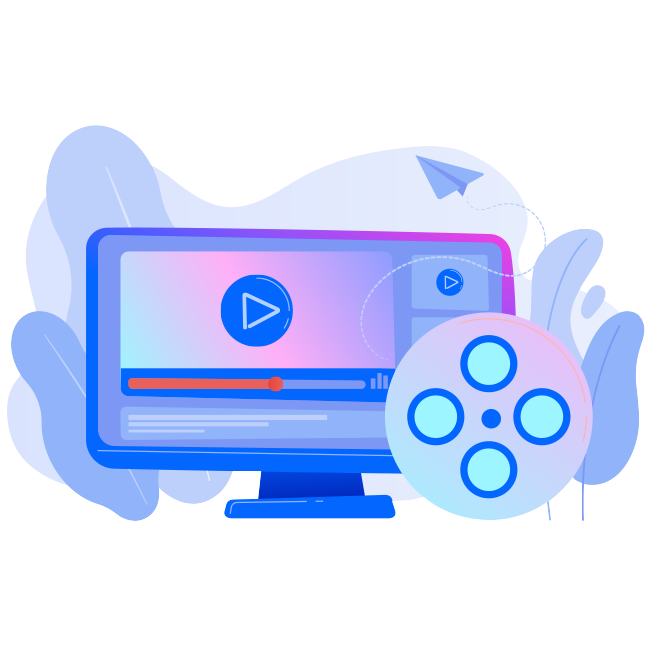 Why Choose eBusiness Guru