"Innovative solutions for your e-commerce success story."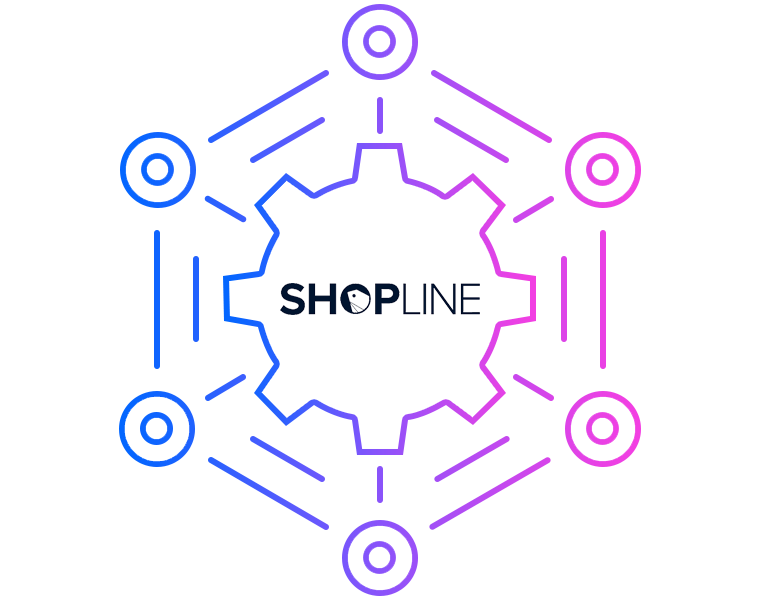 Shopline
Shopline is a user-friendly, cloud-based e-commerce platform designed to help businesses of all sizes set up and manage their online stores with ease. With a range of customizable templates, built-in marketing tools, and powerful analytics, Shopline offers a comprehensive solution for businesses looking to expand their online presence and drive sales.
BigCommerce
BigCommerce is a powerful e-commerce platform that is designed to help businesses scale and grow quickly. It comes with a range of features and tools that can help you manage your store more efficiently, including advanced inventory management, shipping and fulfillment, and marketing automation.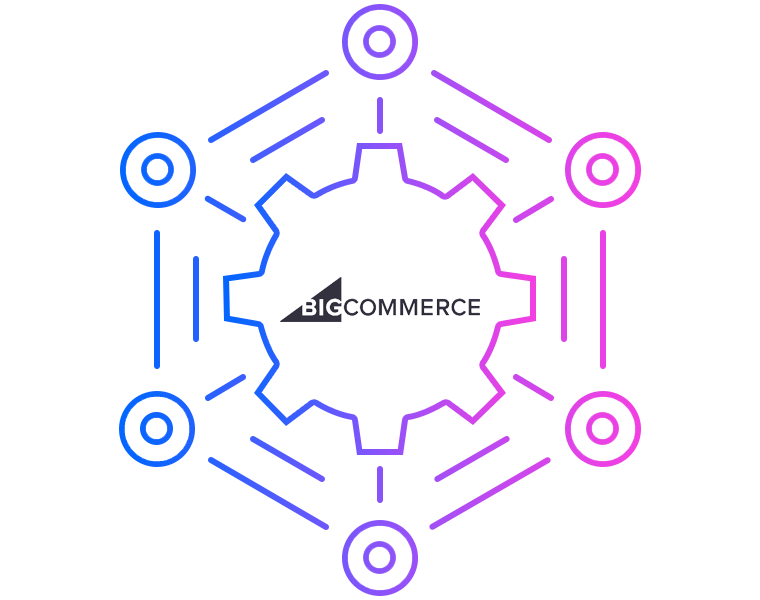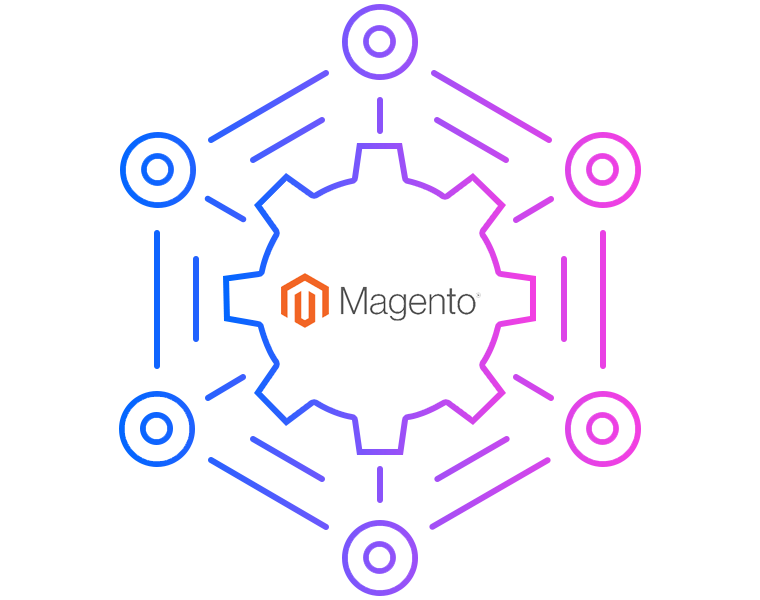 Magento
Highly customizable e-commerce platform that is ideal for businesses with complex needs. It is an open-source platform that can be customized to meet the specific requirements of your business. It also comes with a range of features such as multi-store support, advanced SEO capabilities, and powerful analytics tools.
Shopify
Highly popular e-commerce platform that is designed for small to medium-sized businesses. It is a hosted platform that comes with a range of built-in features and tools, making it easy for you to set up and manage your online store. It also comes with a range of themes and templates that can be customized to match your brand.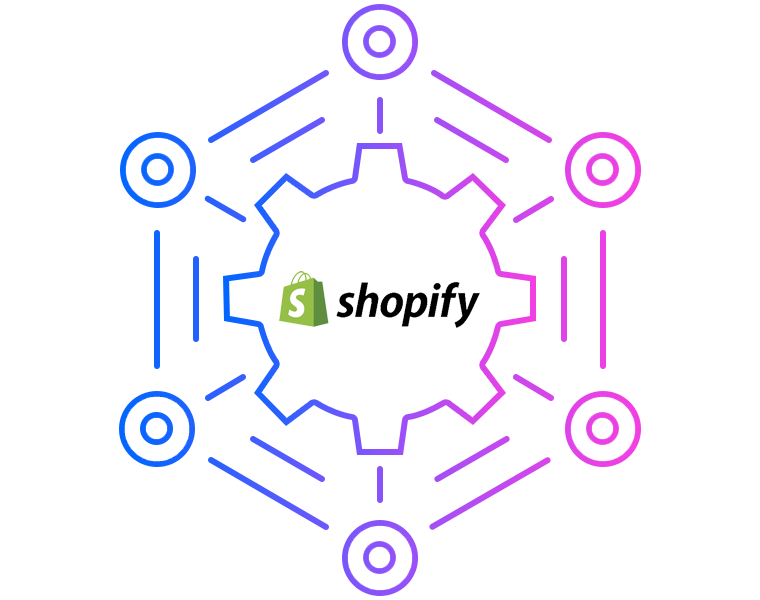 1
Discover & Learn
We start with understanding the client's requirements and the purpose of the website and gather information about the target audience and research the competition to determine the best approach.
2
Plan & Scope
We then create a plan for the website's development, including a project scope, timeline, and budget. Determining the technology and resources required to meet the client's needs happens in the planning phase.
3
Design & Build
In this phase our e-commerce development team develops a visual design for the website and start building it in the test environment. They create a user-friendly interface and ensure the website is responsive to different screen sizes.
4
Create & Implement
This is where we add the content to the website, including text, images, videos, and other media. We'll also need to implement any necessary features, such as contact forms, shopping carts, and social media integration.
5
Test & Verify
In this stage, we'll test the website's functionality to identify and fix any bugs or errors. Ensure that the website is user-friendly, accessible, and optimized for search engines.
6
Deploy & Launch
Once the website is tested and verified, we deploy it to the server and launch it. Monitor the website's performance and continue to update and maintain it to ensure it stays relevant and up-to-date.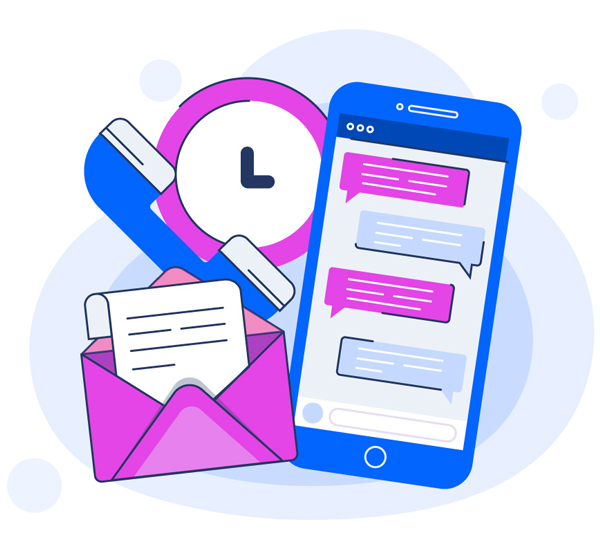 Turn Your Ecommerce Visions into Reality – Let's Talk.
Please fill out the form below to request a quote
and we will be in touch.