"Seamless e-commerce website migration for uninterrupted business growth"
Platform Migration
Migrating an e-commerce platform can be a daunting task. It involves moving all your website data, design, functionality and features from one platform to another. At eBusiness Guru, we have helped many businesses migrate their e-commerce websites to new platforms such as Shopline, BigCommerce, and Shopify with minimal disruption to their business operations.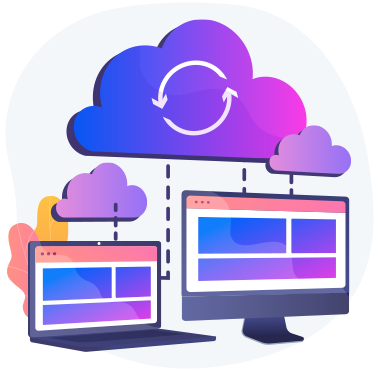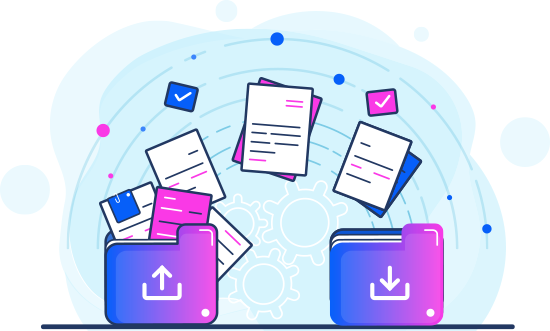 Data Migration
Data migration involves transferring important data from your existing e-commerce website to a new one. This includes migrating product data, customer data, order history, and other relevant information. Our data migration team ensures that your new website is up-to-date with all the necessary information, enabling a smooth transition for your business and customers.
SEO Migration
Don't let your website's organic reach take a hit during migration! Our experienced SEO team ensures that your new e-commerce website maintains or improves its search engine ranking and visibility, unlocking new opportunities to attract and retain customers. We'll optimize your website for search engines, so you can focus on growing your business and driving sales.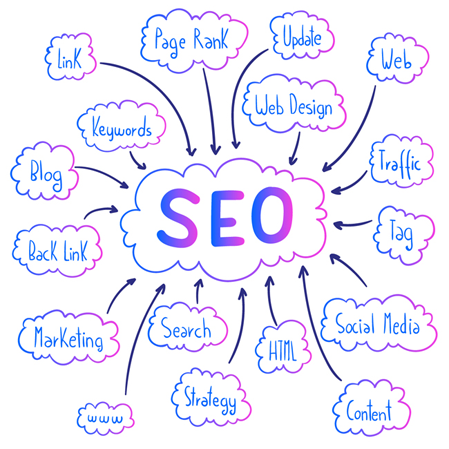 1
Define Goals
We work with you to define clear goals for the migration that align with your business needs and objectives.
2
Choose & Prepare
We help you choose the right e-commerce platform for your store, and prepare for the migration by researching and selecting the necessary software and tools.
3
Back up & Secure
We ensure that all of your store's data is backed up and secured prior to the migration to avoid any potential data loss or security breaches.
4
Plan & Execute
Our e-commerce development team develops a detailed plan for the migration, including site structure, content organization, and URL structure. We then execute the migration carefully and thoroughly to avoid any errors or data loss.
5
Test & Optimize
After the migration is complete, our quality assurance team tests the new site to ensure it functions properly and optimize it for search engines, usability, and performance. This may involve testing for broken links, page speed, and user experience.
6
Redirect & Monitor
We set up 301 redirects to redirect traffic from old URLs to new URLs, and monitor the site closely for any issues that may arise after the migration. This includes monitoring traffic, search engine rankings, and user behaviour.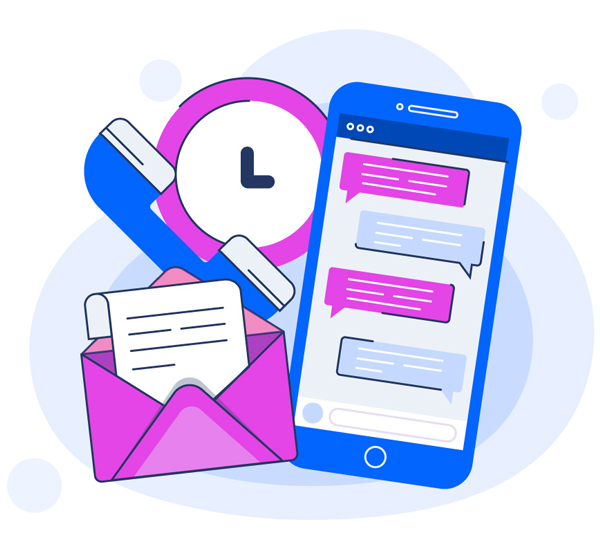 Turn Your Ecommerce Visions into Reality – Let's Talk.
Please fill out the form below to request a quote
and we will be in touch.