Why Wholesale System
Integration
Linnworks is primarily designed for businesses that sell to consumers at home (B2C). As such, it tracks individual items, and has facilities for creating Purchase Orders to suppliers including supplier codes, pack size and minimum order levels. It's hard to work with items bought on account, or in bulk, and keeping prices separate can also be a challenge depending on the complexity of your business.
To offer a solution, Ebusiness Guru has created EaglePOS, a cloud-based system that includes wholesale functionality, and integrates with Linnworks. This allows each side of your business to focus on a tool designed for their duties. The EaglePOS Wholesale component allows your staff to focus on larger stock movements, and assumes you are working with long lead times on deliveries, for example.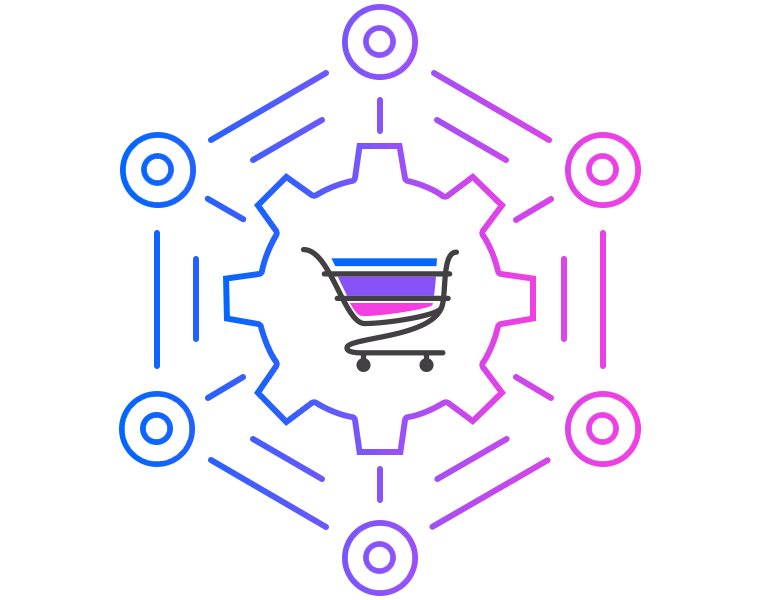 Why Choose eBusiness Guru