Ecommerce
Many online sellers don't just use eBay and Amazon, but have their own web stores. These can be built from scratch, or based on an existing software package such as Shopify or Magento.
Getting customised websites to work with shipping programs, eBay, Amazon efficiently can be difficult. Linnworks is designed to tie all these different sites and marketplaces together, and make it easy to keep track of everything.
Linnworks integrates with more than 20 different website platforms quickly and easily, and can be integrated with hundreds more with the assistance of a developer.
Once integrated with Linnworks, available stock levels can be controlled automatically, and orders are downloaded into Linnworks, reducing training and time costs.
Learn more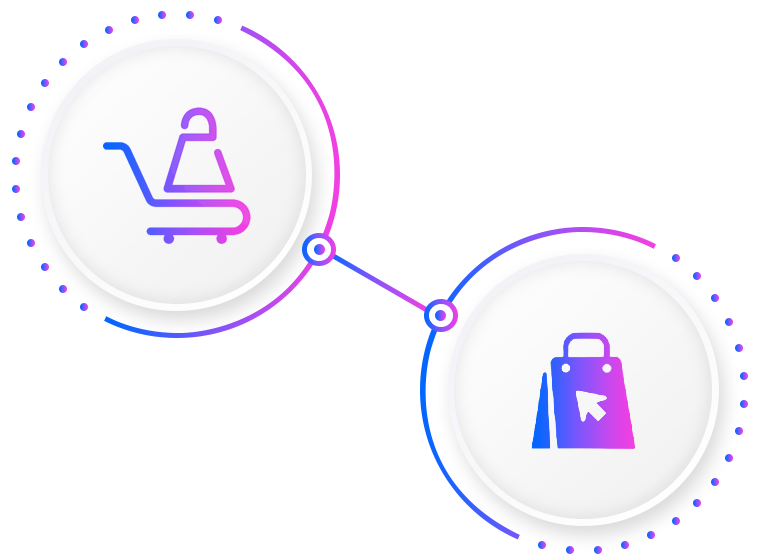 Shopify
In business since 2004, Shopify was started by the owners of a Canadian snowboarding shop, when they realised none of the shopping carts provided what they needed – They must have got it right, because there are now 175,000 sellers using it!
With a range of options to subscribe, eBusiness Guru will help you pick the right package for your needs, and put together an attractive Shopify store quickly and easily.
Learn more