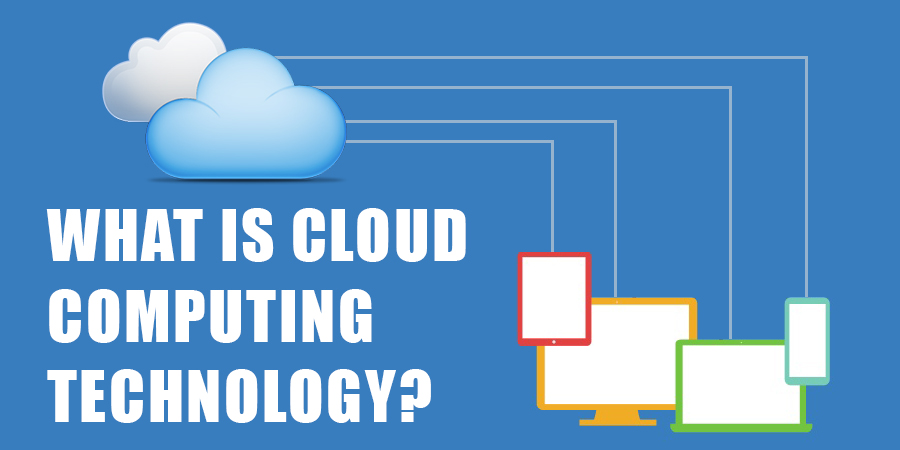 [dropcap]C[/dropcap]loud computing is used to describe a type of networking system where a specific service or utility is hosted remotely which can be accessed through the internet.
In cloud computing, the server side systems and databases form the "cloud" of the network. The front- end of the system consists of client's computer while back-end comprises server applications and databases. Sometimes, a cloud system can consist of mediator software called "middleware" which works as a liaison between the client and the server.
A cloud computer network is accessible from anywhere! To access a cloud network, all you need is just a computer connected to the internet. Having the right middleware makes a cloud computer network easily accessible with a greater performance and stability. Since most of the information is stored on a remote system, the client need not worry about backing up the data on a local drive.
There are various models of cloud computing. Major of them are listed below:
Software as a Service (SaaS): It is a model in which a software or application is provided to end-users for which database and support servers are centrally hosted on remote servers of service providers. Examples: Gmail, Google Maps, Google Translate.
Infrastructure as a Service (IaaS): In IaaS model, the service providers supply hardware like service, virtual machines, and networking components. Examples: Amazon Web Services.
Platform as a Service (PaaS): PaaS provides customized cloud platforms and service solutions. Examples: Salesforce.com, Wavemaker, Openshift
Generally, in cloud network, server-side hardware needs to be high-end and very well managed with sufficient storage capacity. Cloud servers hosts most of the client's data that needs to be backed up on regular intervals. For this reason, it is necessary to have a support and maintenance infrastructure.
The core idea behind the fact that a large number of small and medium scale companies are switching over to cloud computing technology is that it is very cost-effective. Additionally, the end-user doesn't have to worry about installing/upgrading complex software or servers.
Besides, cloud computing systems are updated regularly. The end-user does not have to worry about upgrading the system. Due to this, most cloud computing processes are extremely efficient and modernized since the end-user can utilize the spare time in testing the system and providing feedback for any changes to be made.
By: Ebusiness Guru