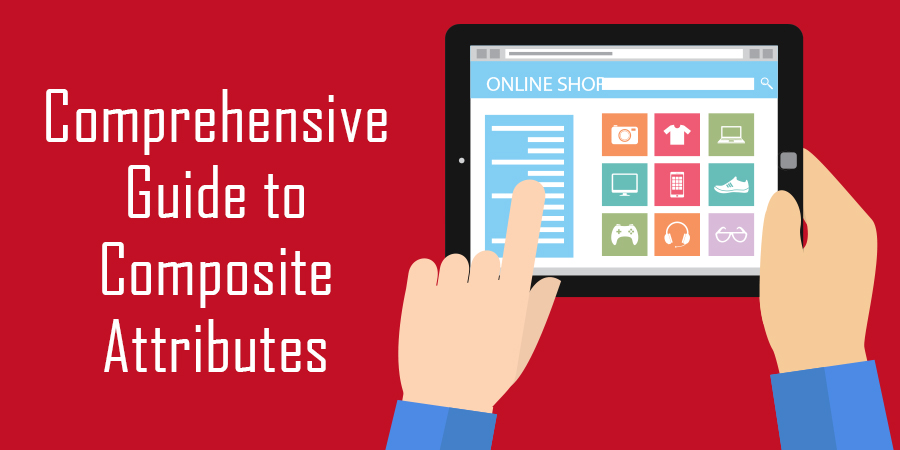 [dropcap]A[/dropcap]s eCommerce has been gaining recognition these days with eTailers making optimum use of it, the use of multi-channel management applications have been have been gaining demand and has become a necessity as eCommerce is flourishing. One of the features which have captured the attention of E-sellers these days is the 'composite item' feature.
The composite Item feature principally allows you to merge a variety of products and sell them as a set or a bulk product which is nowadays very valuable to a range of industries allowing businesses to achieve a higher sales rate and a good profit margin, all at once with just one sale. In short, one can create sophisticated, dynamic product kits by collating existing products.
The process enables one to create a parent product (composite product) from the child products (individual products). The identity (SKU – Stock Keeping Unit) of the composite product stays different as an individual product which is a fusion of child products making it easier for the E-sellers to list their composite products on the website and also keep a track of the same in terms of stock, sales, pricing, extended properties (details of the product) and more.
With the intelligent features of multichannel E-commerce solution, one can have a particular defined SKU for the composite product as well as the child products separately in his application database and is efficiently able to list the same products (composite & child) on different selling channels with different Names, Descriptions, Purchase prices and lot more pioneering changes.
Also known as: Pack; Merged; Fused; Combined; Multiple products into one
Features
Create and sell dynamic product kits and build-to-order products by defining their basic components.
Set up components by adding names and descriptions and selecting any number of existing simple or variable products as component options.
Define minimum and maximum quantities for each component.
Keep track of stock, as expected: Products sold in Composite Products are properly stock-managed, while Composite Products themselves can have their own inventory, too.
Choose between different pricing modes: you may either give your Composite Products a flat, discount price, or follow a per-item pricing approach.
All this wrapped in a simple, user-friendly interface, seamlessly integrated with multichannel solution.
Example:
| Product | Quantity |
| --- | --- |
| T-Shirt | 10 |
| Jeans | 10 |
| Jeans | 10 |
| Wallet | 10 |
The above table is an example of the child products which could be created and combined as a composite product into a bulk or a pack.
Composite Product                                               Quality
Pack of T-Shirt, Jeans, Wallet & Belt                  1 Each 10 Sets
The latter is an example of the composite product or the parent product which is a result of combining the four child products. Now Inventory Management gets interesting here. The inventory for both Child & Parent Child is the same. So if for example you run out of Wallets, it will end the child "Wallet" listing as an individual product and the Composite Product entirely as a bulk or pack. In contrast to this, the inventory of the bulk products and the child products could be kept entirely separate.
This approach is a breakthrough for large business looking for merchandising products on various combinations & variations. The eCommerce multichannel solution enables one to have an edge over different sellers in terms of sales and grabbing customer attention as all the data management and listing can take place from one stop saving time of the E-sellers not requiring them to visit different channels for the same as a one stop solution.