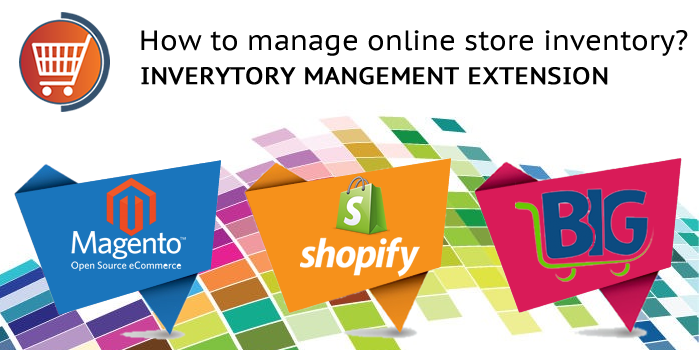 [dropcap]S[/dropcap]hifting your business online has its own set of advantages. However, it is not too exciting to keep a track of your inventory and track all the specifics of inventory management for online businesses. As your business performance rely greatly on your inventory, it is essential that you give utmost importance to managing your inventory in a more professional way.
Having said that, it is particularly advisable to consider middleware inventory management software which can easily automate the entire process of inventory management and which is also very easy to learn. Time is money: More the time you spend on updating excel files every day, greater is the possibility that you will lose a share of your business to your competitors!
A multi-featured inventory management system is not limited to keeping a track of what goes in and what comes out of your inventory. It can help you do much more! You can perform tasks like integrating multiple channels, managing your orders, and managing your shipping services using high-end inventory management software.
Apart from inventory management, Multi channel ecommerce solution integrates all characteristics of running an online business. It lets you automate product listing, process orders, manage your stocks, integrate shipping services and much more!
Using Multi channel ecommerce solution, it becomes very easy to synchronize and manage your inventory. You can search for specific products, view list of products with and without images, view all necessary information like item title and price, and filter product listing by category and location.
Using Multi channel ecommerce solution, it becomes very easy to add new products in your inventory and keep a track of low stock products. If a stock goes below certain level, it automatically alarms you about the quantity of that specific product. You can add new product listings and modify existing items in a single window.
After using Multi channel ecommerce solution, you will be able to save your precious time in formulating strategies to expand your business. After installing Multi channel ecommerce solution, we are confident that you will observe a significantly positive change in the way you carry out your online business.
How to manage online store inventory? http://t.co/gW2hMf7a1Y pic.twitter.com/vK0bX26qfF

— Ebusiness Guru (@ebusinessguruk) May 19, 2014
//