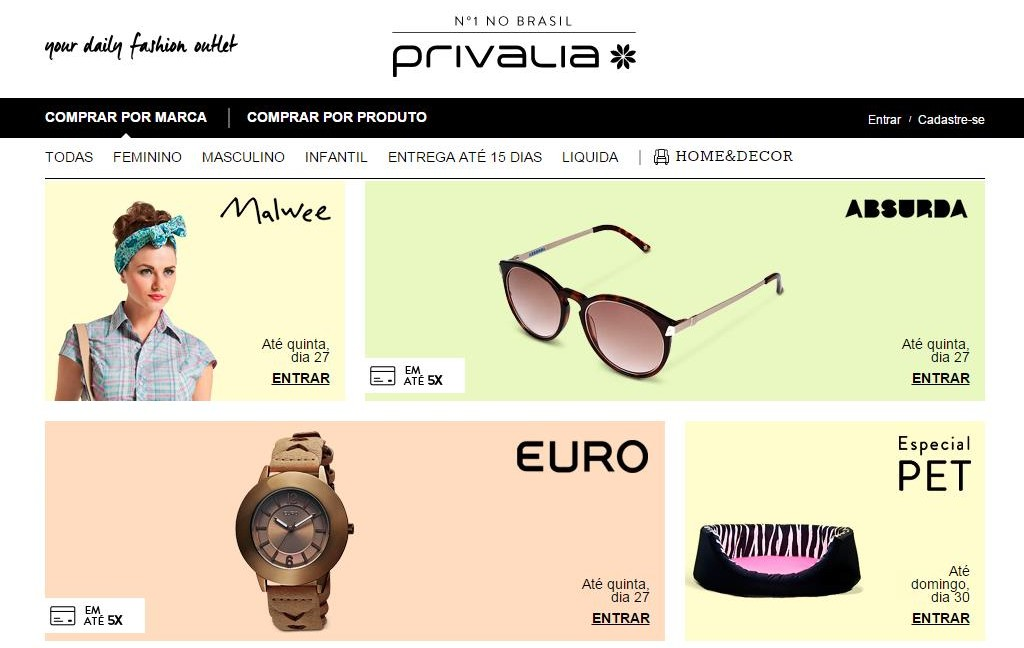 Privalia is a platform for fashion brands and retailers specialising in flash sales and buy by category. It organises short, single-category campaigns lasting between 3 and 5 days where registered members are invited to shop via an email message and mobile alerts. Sellers have an easy and profitable way of selling the remaining items in their inventory, and customers obtain brand-name products at significantly lower prices than they would find in stores.
Michael Keen of Mainly Coats Ltd (brands include Anastasia Fashions) is a multichannel clothing retailer who has been selling since 2012.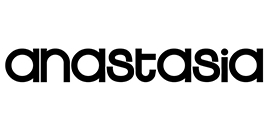 He kindly agreed to share his success and experience of selling with Privalia to Adrian Daniels (AD) , Digital Product Manager at eBusiness Guru.  This marketplace gives him access to sellers in Italy, Brazil, Spain, and Mexico. He also shares some quick tips for sellers considering joining the marketplace.
1. AD: Introduce your business and what services do you provide
MK: Mainly Coats Ltd- We are a multichannel seller, selling our own brand Anastasia Fashions and other brands.
2. AD: Being value for money is all well and good, but why would someone choose to shop with you over competitors?
MK: We sell fantastic quality clothing at incredible prices and deliver them faster than all our competitors'
3. AD: What is your ideal customer look like?
MK: They are customers from all ages passionate about fashion and outerwear.
4. Ok. What marketplaces do you currently integrate with on Linnworks?
MK: Amazon USA, Amazon Europe, Spartoo (UK, France, Germany, Spain), PriceMinister, Privalia, and more.
5. AD: What opportunity has the Privalia marketplace provided you with
MK: It has given me opportunities to do flash sales and it has introduced me to the Spanish market.
6. AD: What made you want to sell on Privalia?
MK: We were introduced to Privalia by the Border trade UK export counsellor and then decided to get selling on there
7. AD: Ok, and how easy is it to get started selling on Privalia?
MK: Fairly easy. It is not difficult, but a slow process to list items. They have a system called Mirakl which allows you to load items onto the system. It takes about two weeks to approve, and you have to upload at least 150 SKUs. But it has been worth it.

8. AD: How does selling work on Privalia?
MK: No membership fees applicable and they can charge up to 15% commission per sale.

9. AD: How are your volumes of sales per week been for you on there?
MK: They are doing well and are increasing week on week
10. AD: What products are selling well for you?
MK: Fashion outerwear like Jackets and Coats are selling well for us

11. AD: How is your selling prices structured compared to other marketplaces?
MK: Yes, they are marked up higher on Privalia and can be lower elsewhere. However, this varies from season to season. But all marketplaces are priced about the same.
12. AD: Have you learned anything from selling on Privalia that other sellers may benefit from?
MK: You have to be precise with your translations for accurate listings

eBusiness Guru are Linnworks App Specialists who can open up sellers to a world of other online marketplaces including Groupon, Spartoo, Lazada, Wish, FlipKart, TradeMe, Wayfair, and the list continues. For full information on the Privalia marketplace, please click here.