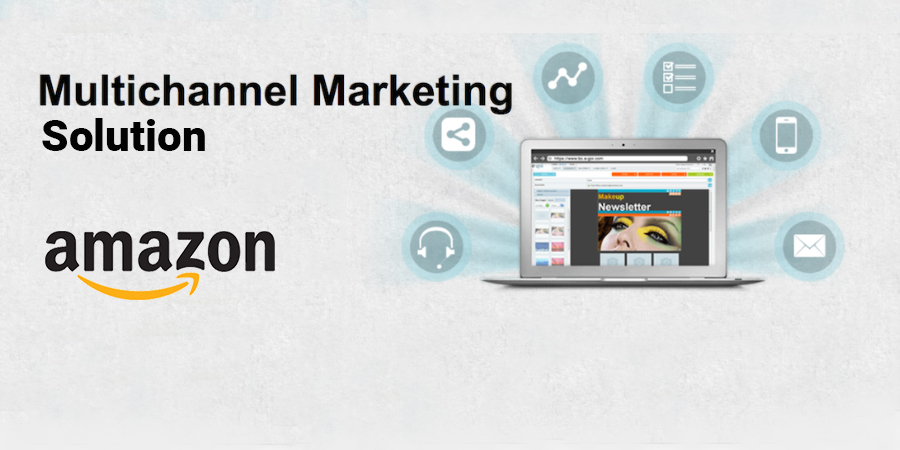 [dropcap]e[/dropcap]Business guru provides a single, integrated digital marketing solutions for Amazon webstores featuring acquisition, retailers, back-in-stock alerts, product recommendations, shopping cart recovery, post purchase solutions and advanced retail segmentation. To save your valuable time eBsuiness guru provides seamless multichannel eCommerce solutions.
eBusiness guru Digital Marketing Platform Features
Multipass Messaging
In order to boost engagement and conversions, traders set up a series of messages for every campaign regarding deployment through eBusiness guru. We've discovered that customers are still purchasing in third and even the fifth shopping cart abandonment remarketing message. Incorporating messages enormously helps to enhance profits. We also furthermore offer an automatic multi pass function that re-sends the similar message to non-openers within a specific period of time.
Order History Analysis
It is also possible to collect order history of your store; eBusiness guru provides a superior understanding of your customers. We can easily analyze order history to offer valuable data points for the instance RFM score (recency, frequency, monetary value), subscribers and purchase rhythm intended for consumable products. These types of information allow you to focus on campaigns and provide related messaging.
Dynamic Merchandising
Emails are remarkably customized and personalized to precise specifications through making use of eBusiness guru dynamic content engine. This way, consumers receive emails with content and images that is related to them separately, for instance recommended items and purchased products.
Multi-Path Offer Testing
We highly suggest split testing messages for offers, timing, design and for any other aspects. Our solution lets our merchants to easily test distinct offers to find what exactly works best for their order in order to keep margins excessive.
Advanced Segmentation
Every email sent through eBusiness guru has the capability to be extremely targeted on subscribers' profiling traits such as, product preference, zip code and many more. With the use of Advancement Retail Segment users are able to lists data, such as first and last order dates, lifetime spend total lifetime orders, reorder frequency and many more.