Linnworks stands strong on its own merits for business automation. But since the arrival of the Linnworks Apps Store, there are more ways to automate things and save time, to get more out of online retail and generate more revenue.
Warehouse Plus is a popular choice for Linnworks users, allowing users to take Linnworks with them, wherever they go. So even when relaxing on a holiday away from the business, online sellers can alter their stock levels a thousand miles away, with minimum effort.
One of our clients, George Nesnas, Director of I Love Fancy Dress, told us how he uses Warehouse Plus to help improve their business processes. He is a long-time customer and advocate of Linnworks.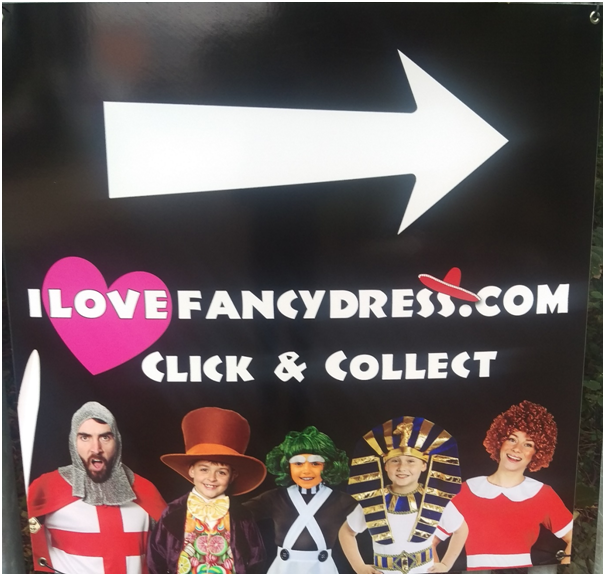 Before discovering Warehouse Plus, George and his team had placed their stock in random locations, wherever there was enough free space on the warehouse racking. This made it difficult for his picking and packing team to locate stock quickly and consistently. George described how using Warehouse Plus has highlighted the convenience of using BinRack locations to organise and track the locations of his stock, saving time in his warehouse. By reorganising the stock, his team has been able to not just unpack products from their pallets and place them consistently, but track where they are placed easily and effectively, with the stock-in feature of the app.
This feature allows you to book in deliveries from suppliers straight into your Linnworks inventory. In this case, you are scanning a product's barcode or entering the product's name or SKU to add the delivered product(s) to the inventory.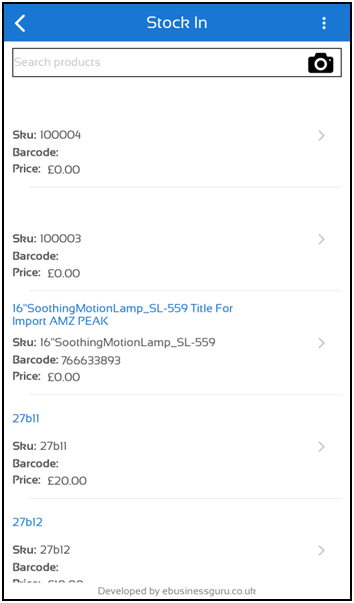 Image:  Stock In module, Warehouse Plus for iOS
This made it intuitive for his staff, and makes all stock-related activities faster, more efficient and enables them to go to the correct location first time. Since they updated the BinRack locations, moving and locating stock around the warehouse is now a breeze, and saves them at least 2 hours a day. The team now work much more systematically around the warehouse, using Warehouse Plus on-the-go with their Smartphones and devices.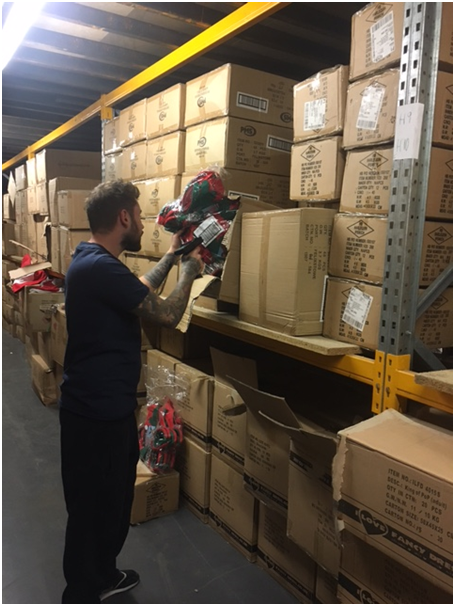 Image: An ILFD staff member using an EBG handheld scanner running Warehouse Plus
Sometimes you may need to conduct offline sales while out and about, or at a trade show. Normally that might mean phone calls, or people talking back and forth and typing into little keypads. Who needs all that stress? What if you could handle it all safely and securely from within Linnworks? Warehouse Plus enables you to do exactly this quickly, safely and efficiently from your smartphone or tablet.
You can see some more photos below of some of the delightful staff from I Love Fancy Dress running Warehouse Plus with our very own Android Handheld Scanners.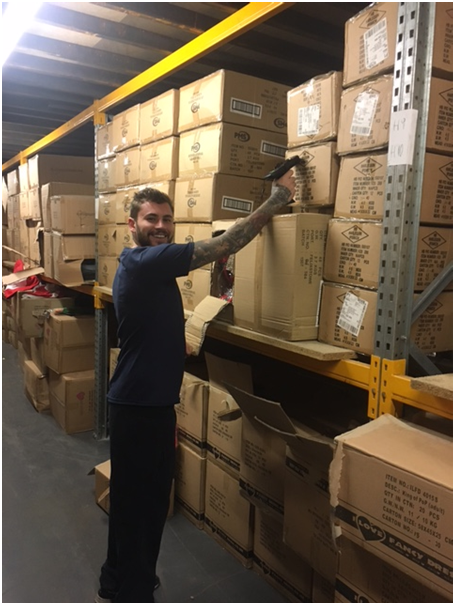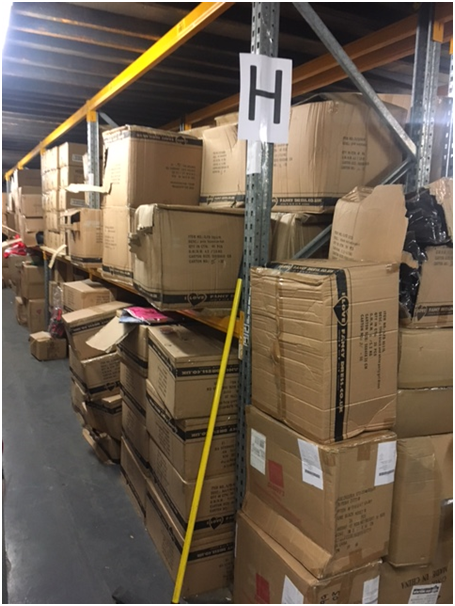 Got a Warehouse Plus enquiry or success story you would like to share with us? Comment below or get in touch.