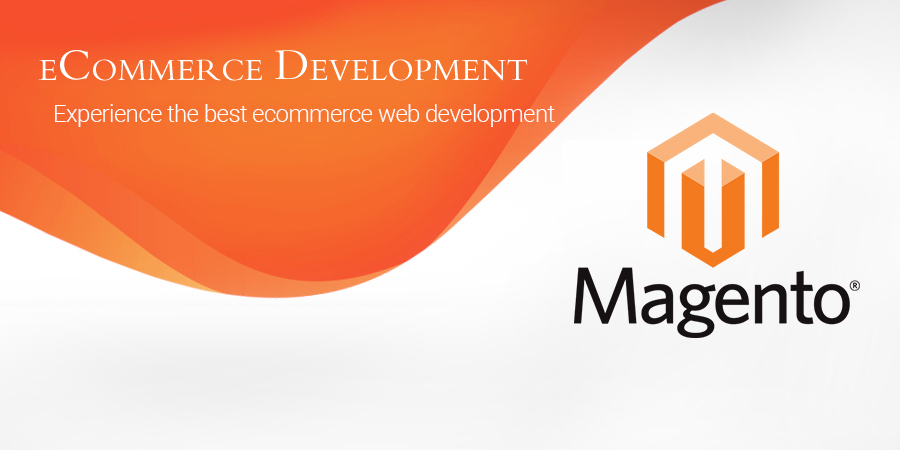 [dropcap]Y[/dropcap]ou must be familiar with the very popular recent time phenomenon on internet. Yes, I'm talking about online shopping. The craze has occupies the hearts of million spread all over the world. There are countries where people can't even think of physical purchasing not just because they are used with "online shopping" but because the facilities they are able to receive through this process is immense. It seems quite easy………it is easy rather to undergo the entire process of purchasing, from selecting products to making payments and finally, receive the product at your doorstep.
You must have noticed the emergence of so many Ecommerce (the site you shop from) websites during last few years and there has barely any better alternative of it. The global exposure that you can achieve through it is literally splendid. And once you are recognized by the global consumers, it actually increases the sales figure of your service or product. The 24/7 availability, global advertisement and an efficient consumer service are like the pillars of online business.
To ensure a better performance of the site that needs to be developed well and Magento has been remained a trusted name for developing ecommerce websites. It is the most credible CMS for several businesses. If you are going for a web development and are quite eager to set up an ecommerce store, the adept developers will advise you to go for magento ecommerce solution. It is vigorous for CMS and not only that, along with offering a user-friendly solution this open-source software is available absolutely for free. The most popular part of an ecommerce website is that consumers can go through thousands of products under a single roof along with their detail description and also get aware of the prices.
Let's get some detail about why particularly magento should be used to developecommerce website.
It's an open platform: It is an open source platform and can be downloaded for free. Due to this reason, developers can modify the source codes and change functionalities by just installing plug-ins as per your requirements.
Handling multiple store: One of the best features of Magento is that it let the developers manage more than one store from a single admin panel. You can have different domain names, different IP address and different security certificate as well with magento ecommerce development.
Better browsing option: Customized features like multiple images, zoom-in capability and product reviews make magento really user-friendly. It enhances the shopping experience by providing a better browsing option.
Search engine optimization: If your ecommerce site is not receiving traffic, it is hard for you to elevate your business. Search engines like magento since it creates clear URLs, tags and descriptions with keywords. This is also empowered with tools like Up-sells and Cross-sells which encourage the consumers to order more.
Secure payment option: It is a secure platform and utilization of SSl security and dedicated IP is easy. When customers are ensured about a secure payment option, it will certainly enhance the conversion rate. Magento also offers different payment methods that increase the flexibility.
Hence, the above functionalities have made magento the best ecommerce developing platform that really takes care of the consumers.