We've talked about international marketplaces on the blog before, but when you're looking to increase your sales, selling worldwide is the one step guaranteed to bring the greatest success – If it's done well, of course. Experts are estimating that global eCommerce sales are going to exceed $4.5 TRILLION by 2021 – do you need any further encouragement to grow your business globally? Of course you want a slice of that money!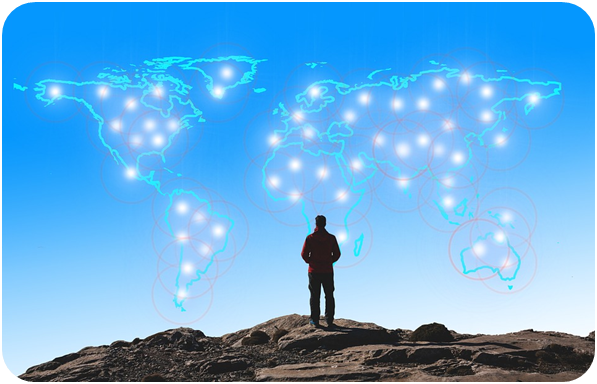 It can be a daunting prospect, however. Laws and expectations differ from country to country, language barriers and payment and shipping concerns can all prevent retailers from expanding as much as they could. This is particularly true for small businesses that might already be stretched.
If you're thinking 2019 might be the year you step up and start selling abroad, have a read of our tips to help you avoid some of the common pitfalls.
1. Operate Within Local Laws and Know Customer Expectations
Preparation and research are key here, you need to think ahead. As we're sure you're aware, when Brexit kicks in, there are likely to be big changes afoot with exporting goods. Brexit aside, there's plenty of laws to be aware of, with processes often different for each country. Make sure you obtain permits, and check it is legal to sell the products in your inventory in that country. And of course, make sure you're paying the correct taxes in each country you sell in – being awarded fines or penalties could be the least your worries. Within the EU it's a little simpler, but talk to a specialist accountant if you want to be sure about VAT registration, rates, and so on.
2. Can't Read, Won't Buy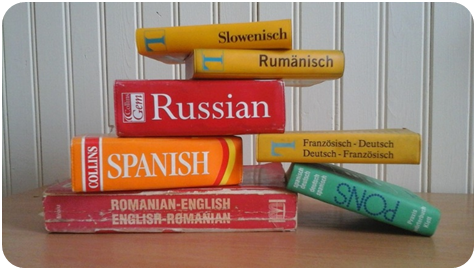 Would you buy from a website that was in another language? Possibly, but if it's not your native tongue, you're less likely to trust what you're going to receive, which might discourage you from making the purchase. This is a worldwide thing; research shows that 75% of shoppers will avoid buying from a website unless it is written in their native language, even if they speak English. Even more importantly, they won't trust it if it's written badly, especially if it is obviously machine translated!
For you as an eCommerce seller, this means you're going to need to offer an experience that feels local to them. Just using Google Translate is not the answer. Try translating a piece of text to another language, then translating it back into English – you'll see what we mean. Having a fluent speaker check your storefronts for each country, changing your written materials such as marketing and transactional emails, invoices and packing slips into the appropriate language, and having customer service available in multiple languages are all critical to your success. It's all about the right investment to bring great returns, so find the right people.
3. Simplify Payments
If they can't use their preferred payment method, 59% of shoppers will abandon their purchase. Therefore adapting to local preferences is essential to secure your success – including showing prices in local currencies. Don't assume what is popular in the UK will work globally; PayPal isn't the favourite payment method in all countries worldwide. In Japan and Russia, cash-on-delivery is a popular payment method.  In addition, consider how you're getting the money back from the other country – Exchange rates can hurt you badly, along with fees if you're not careful. As always, do your research, so you don't suffer later.
4. Keep Your Website Up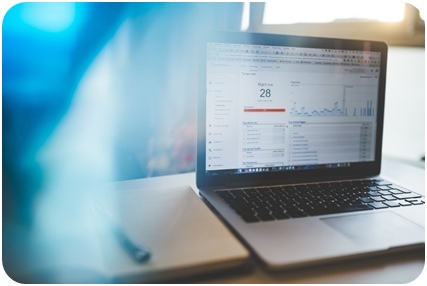 You might think you have this covered (and you probably do for domestic traffic) but make sure you have reliable server capacity in the areas you are selling to, and cope with predicted traffic and load increases. You're not going to make the desired number of sales if your website is slow to load or goes down. There are online tools that allow you to test the speed and reliability of your website from different places. If you're not confident, or don't know how to do that, check in with us – we can assist you.
5. Keep Your Standards High
As you already know, customers rely heavily on reviews – and even one or two bad reviews can decrease your sales. So you need to make sure your customer experience is consistent worldwide. Think about great packaging, fantastic customer service and potentially even strategic locations so your orders are delivered as quickly as possible. Working with different couriers may help, and your multi-channel software needs to be up to the job, so your inventory is available on all your channels.
6. International Fulfilment
Using international couriers can work, but high shipping costs, extra fees or long delivery times deter customers. Working with fulfilment centres, shipping consolidators that get better rates, or a third-party logistics provider can be an option; having strategically located warehouse space could also work. None of these options are without their pros and cons, so make sure you've investigated thoroughly and ensure you're certain you've found the right solution for your business.
7. Ensure Great Courier Service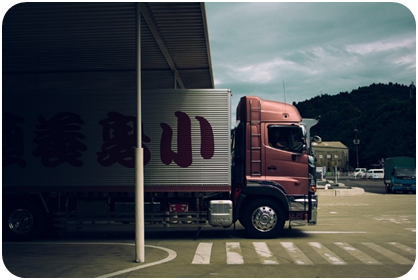 The key with a great courier service is to make sure they hit the right balance. Speed, reliability and affordability are all key for international business. As with domestic sales, whichever service you pick is going to influence your customer's impression of your brand – it's important! Talk to other sellers who sell in the country you want to sell in and check review websites to find out which services provide the best shipping solutions. Some countries need you to use tracked services to ensure delivery, which may be prohibitively expensive. Don't be afraid to avoid a country if it won't be profitable or feasible.
As with most things we talk about, when scaling up, perfect planning will prevent poor performance. Do your research carefully, and establish the right choices for your brand. It might not be easy, but nothing worth having is! Achieving your dream of becoming a successful worldwide eCommerce retailer, really is priceless.
Want to talk about any of these points? Get in touch.