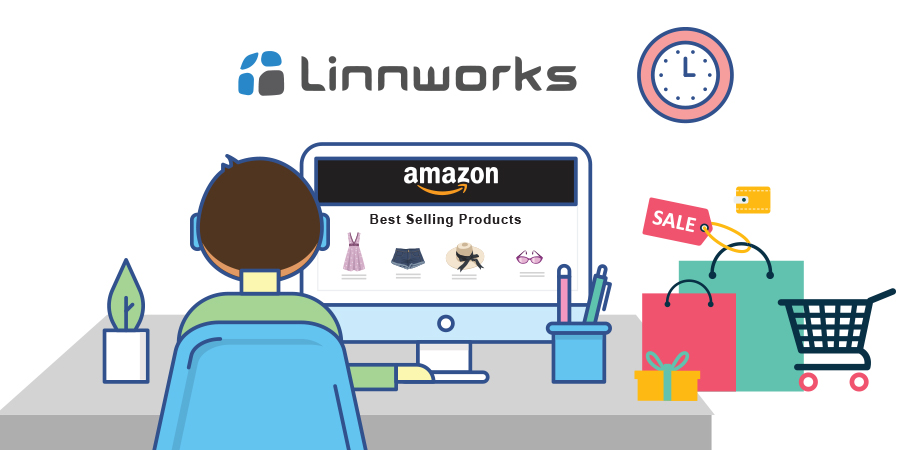 There are two ways of discovering products on the Amazon marketplace that can help you to maximise sales:
You can open up a new market space, or you can create new demand with undiscovered products, so you have no competitors.
You can identify what the best-selling products are currently on Amazon, and supplant their current top seller.
The common method of identifying opportunities in both cases involves the Amazon Best Sellers Page- A sellers list which provides you with the top 100 best-selling products in any given category or sub-category. This is an effective way of identifying which products are currently hot on the online market. However, using this page in this way can be time-consuming. There is a requirement to alternate between Linnworks and the Amazon website repeatedly to make detailed comparisons. AMZ Peak is our answer to this issue, among others.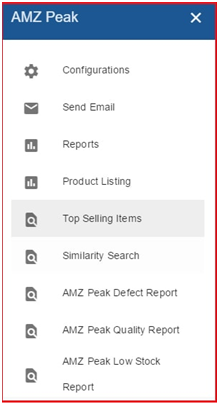 AMZ Peak is designed to help you optimize your Amazon sales. The application includes a range of tools which offer advice to help you maximize the visibility of, and returns from your listings. One of them is titled Top Selling Items. Not only does it identify best-sellers on Amazon, you can also easily export this data as a CSV file for analysis and to find ways to enhance your Amazon listings.
AMZ Peak can also return the top selling items for specific categories, allowing you to identify potential targets for purchase and stock, or items that you may want to aggressively price to increase sales volumes.When you open it, you will be redirected to a screen to select an Amazon department such as Amazon Video, or you can go with All Departments.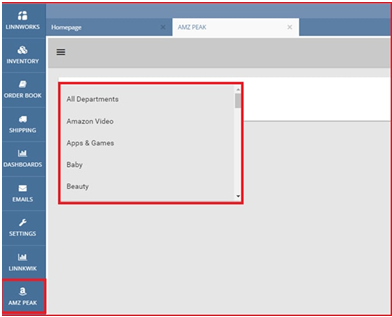 The user can either search in a category, or select a sub-category to narrow the scope of the search.The top ten best-selling products will appear in your search results. There will be, for each entry, a link (highlighted in blue), to see the seller who owns the number one spot and their reviews for each ranking of that particular category. Users can exploit insights from this information and their own stock and suppliers to enhance their Amazon listings, and therefore their rankings and sales.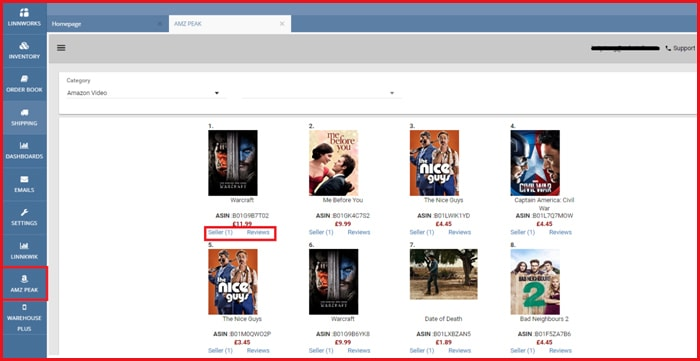 Has this article helped you? Book a demo today for AMZ Peak.